You are here: Théo Boutruche on UN fact-finding: towards a shared truth and beyond?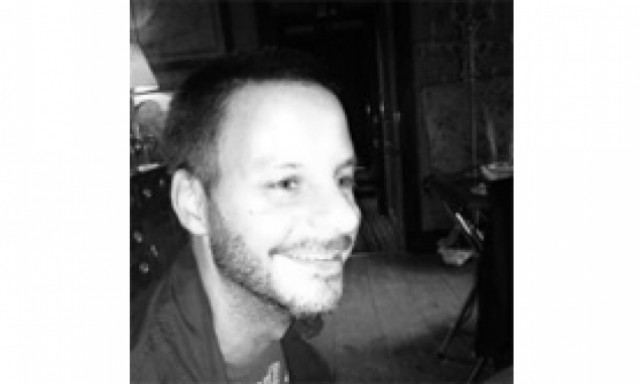 Professor William Schabas' unexpected resignation from his position as head of the UN Commission of Inquiry (CoI) on the 2014 Gaza Conflict in February is a stark reminder that fact-finding work within the UN is a sensitive and complex business. But it is far from new. For many years numerous actors have engaged in fact-finding activities for various purposes, from field research carried out by NGOs to inform advocacy initiatives to technical work undertaken by the International Atomic Energy Agency in case of accidents at nuclear fuel processing facilities.
What is undoubtedly new, however, is the proliferation of missions and commissions created over the past two decades by the UN to investigate allegations of international human rights and humanitarian law violations. So what to make of this increasing role of the UN in human rights fact-finding?
Fact-finding is commonly defined as a method of establishing facts in an objective and credible manner. The UN is primarily involved in fact-finding activities related to allegations of abuses - a task which also requires the determination of whether facts amount to violations of international law. While fact-finding work is conducted by various entities within the UN, ad hoc missions with a limited mandate have attracted most of the attention lately, in particular those set up by the Human Rights Council (HRC). Among the myriad of roles played by the UN in conflict and post-conflict environments, such as peacekeeping, peace-building, mediation, provision of humanitarian aid or technical assistance, one may think that clarifying whether a violation has actually taken place is a rather simple job. One would be wrong.
Even though UN CoI or fact-finding missions are independent bodies, the institution creating them is confronted with political challenges. For example, based on the claim that the HRC is biased Israel refused to cooperate with the CoI on Gaza, but agreed to provide information to another panel created by the UN Secretary-General to look at the attacks on and around UN facilities in Gaza in 2014. Questioning the objectivity, impartiality and independence of fact-finding work can be directed at all levels, from the composition of the Commission to the methodology used to ascertain facts and the way in which international norms are interpreted and applied.
Although such critiques are unavoidable, UN fact-finding contributes to a fundamental process: uncovering truth in troubled times. Conflicts are marked by repeated accusations, counter-claims and denials by all parties against each other. In providing an objective picture of the circumstances, and facts about violations and dismissing allegations, UN missions and commissions help build a common agreed account of what happened. While unfortunately, each party generally chooses the part of the fact-finding report that supports its side of the story the importance of establishing the truth cannot be underestimated.
UN fact-finding missions have of course limited resources and cannot investigate all incidents, but by focusing on patterns and on the most serious violations and identifying which party was involved, they can single out the causes and characteristics of violence. During and after the war in Georgia in 2008, for example, it was found that some specific abuses by South Ossetians against Georgians, such as burning down certain private houses, were solely motivated by revenge over acts allegedly committed during the war in the 1990s.
Most recently discussions have focused on how the work of UN fact-finding missions, as well as those led by NGOs, could better serve international criminal investigations and prosecutions. This would certainly be an important contribution. But no matter how appealing this may seem, it must be cautiously done. Although information gathered by the UN can be used at a certain stage in criminal proceedings, it cannot replace evidence gathered by criminal investigations, which obey completely different standards. There is also a danger in asking UN fact-finding missions to adopt a full criminal investigation methodology, not least because UN missions actually offer some flexibility that criminal proceedings often lack. For example, when considering the credibility of witnesses and taking into account cultural and social factors.
But most importantly, fact-finding missions mandated by the UN provide a form of recognition for victims for the harm they suffered which, in many cases and in the absence of prosecutions, constitute the only measure of justice they may receive.
Dr. Théo Boutruche is Independent Consultant in International Law and former International Humanitarian Law/Human Rights Expert of the Independent International Fact-Finding Mission on the Conflict in Georgia