You are here: Phumzile Mlambo-Ngcuka calls for bold action in 2015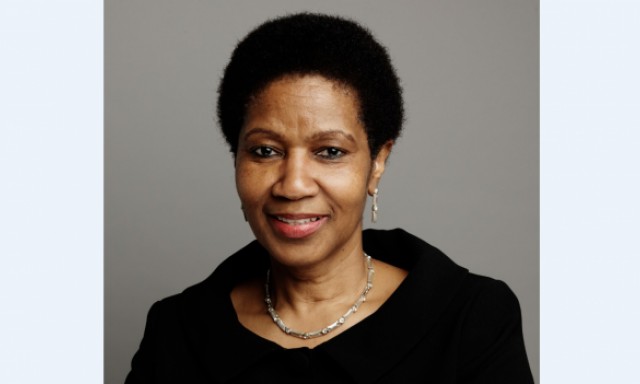 This year, our leading roadmap for gender equality, the Beijing Platform for Action, turns 20 years old. In a global stocktaking review, we are analysing what progress has been made against the original commitments. Meanwhile 2030 has been set as the expiry date for gender inequality, as the international community meets to agree on new development goals for the next 15 years that will have women's empowerment at their heart.
These are not the only high-level reviews underway. In a year full of anniversaries for the United Nations, including its 70th birthday, we are taking a hard look at our peacekeeping and special political missions, our peacebuilding architecture, our sanctions regimes and the protection and empowerment of women in peace and security, among other issues.
That all these reviews are taking place at the same time offers a rare and unmissable chance to shape the way in which we address global challenges in the next decades. We have a responsibility to seize this moment and turn it into meaningful change. That can only happen if these important conversations transcend disputes over turf, and if we take ambitious leaps forward rather than settling for incremental steps. For example, the Security Council's high-level review of the women, peace and security agenda (whose foundational resolution 1325 will be 15 years old this October) will be informed by the findings of a comprehensive global study, for which UN Women is providing the Secretariat.
But in order to improve the way in which women's empowerment and leadership can help us prevent and resolve conflicts, it is vital that we also influence the largest review of UN peace operations since 2000, being conducted simultaneously. UN peacekeeping missions are one of our most visible and expensive tools and can profoundly impact women's lives. As such, UN Women is working hard to ensure that both reviews work in close cooperation for the benefit of all women affected by war.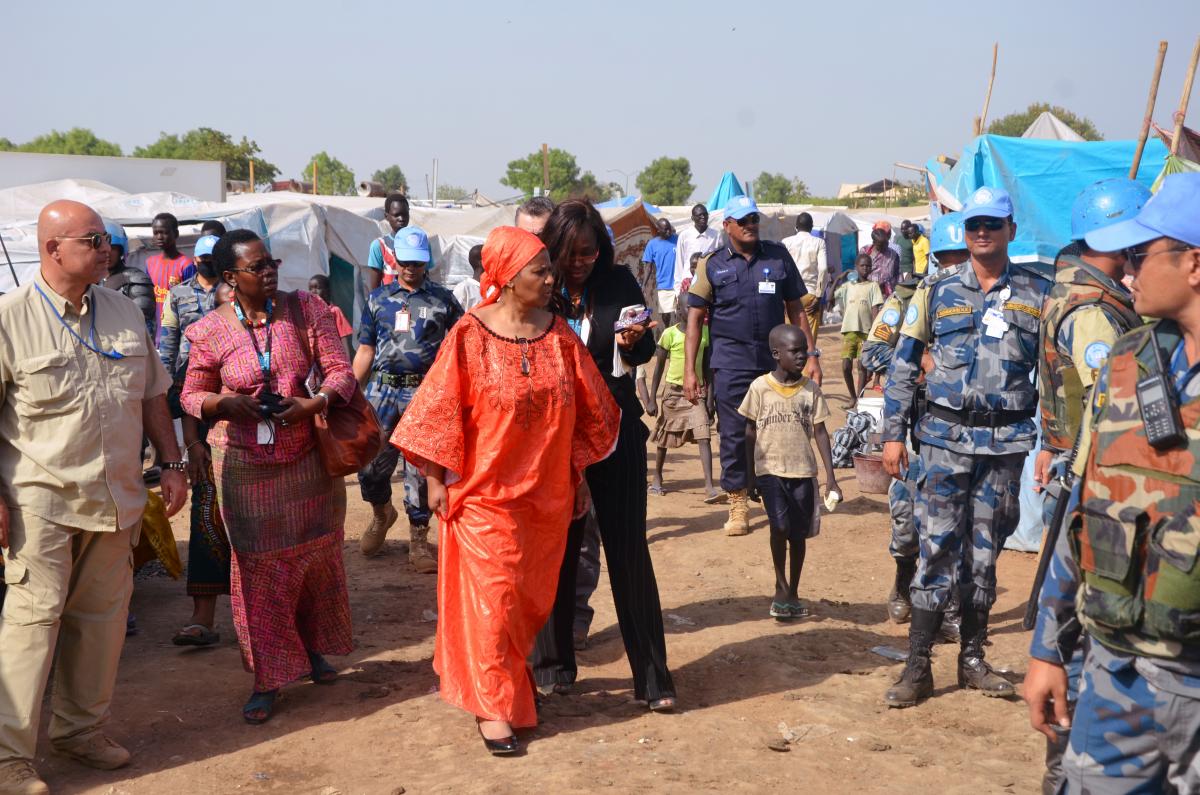 A similar logic applies to the linkage between development and peace and security. Women's empowerment and gender equality hold the greatest untapped potential for sustainable development initiatives, and peace is essential to retain the gains of development and avoid losing them to renewed conflict. For those reasons, the post-2015 development agenda being decided this year must include women, peace and security considerations. Otherwise we will miss crucial opportunities to explore innovative ideas, open new doors and reach out to convince more change-makers.
Synergy and coordination will not be enough on their own. We also have to have a bold vision and the political courage to see it through. When we look back we will see that much has changed since the situation in Beijing in 1995. International courts now routinely investigate sexual and gender-based violence. Resolution 1325 has been invoked to introduce quotas to increase women's political representation in post-conflict parliaments and governments. The percentage of women sat at the table for peace negotiations, or receiving reparations, has increased. And last year, for the first time, we had a female force commander in a UN mission and 40 per cent female representation at the Security Council.
However, we are making progress at a pace that is unacceptably slow, and that progress is often quickly reversed by the eruption of armed conflict or the rise of violent extremism. We cannot wait until the next century for gender parity in the bodies that shape our politics or that decide on matters of war and peace. Nearly half of all peace agreements say nothing about women's rights or needs, and in the majority of peace processes even a minimal female presence is an afterthought.
Our peacekeeping missions are heavily dominated by men. Recovery funds still largely ignore women's economic role and under-invest in their livelihoods. Far too often, women and girls are forced to marry their abductors and rapists or sold as slaves. Women's rights defenders and courageous journalists exposing abuses are silenced by violence. Teachers, students and frontline service providers are threatened or killed for providing education for girls or polio vaccines. And key decisions are still made by men behind closed doors, deaf to the voices of half of the world's population.
2014 was a difficult year. Empowering women to end conflicts and prevent them from happening in the first place has never been more relevant or urgent. Women's rights and women's leadership offer a path to peace and security sorely needed by a world in turmoil. In 2015, whether we are discussing Ebola, counter-terrorism, UN peacekeeping, sustainable development or climate change, this message needs to be heard loud and clear. UN Women is ready for the challenge.
Phumzile Mlambo-Ngcuka is a UN Under-Secretary-General and Executive Director of UN Women
Photo: Phumzile Mlambo-Ngcuka visits a UN camp for Internally Displaced Persons in South Sudan. © UN Women/Christian Mulumba.