Our Mission
To build movements for systemic transformation at the UN and to advocate for UK action for global cooperation.
Campaigns
UNA-UK campaigns on issues ranging from increased UK support to UN peacekeeping to teaching about the UN in schools, the adoption of life-saving treaties on cluster munitions and nuclear disarmament, and reform of the United Nations.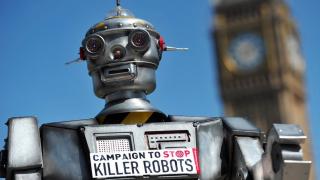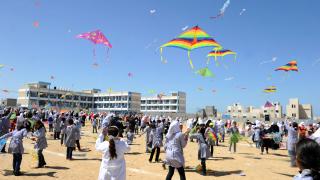 Publications
UNA-UK publications are the go-to resource for UK and global stakeholders invested and interested in the UN and international forums.