Our Mission
UNA-UK makes the case for an effective United Nations. We are the only charity in the UK devoted to building support for the UN amongst policymakers, opinion-formers and the public.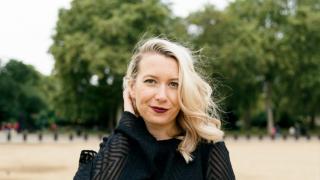 UNA-UK appoints Marissa Conway as CEO
UNA-UK is pleased to announce that Marissa Conway has been appointed as its new Chief Executive Officer, effective from 11 April 2022.
Campaigns
UNA-UK campaigns on issues ranging from increased UK support to UN peacekeeping to teaching about the UN in schools, the adoption of life-saving treaties on cluster munitions and nuclear disarmament, and reform of the United Nations.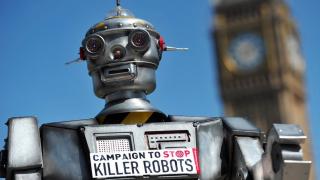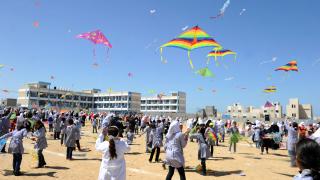 Publications
UNA-UK publications are the go-to resource for UK and global stakeholders invested and interested in the UN and international forums.