You are here: Sir Jeremy Greenstock on the limits of self-determination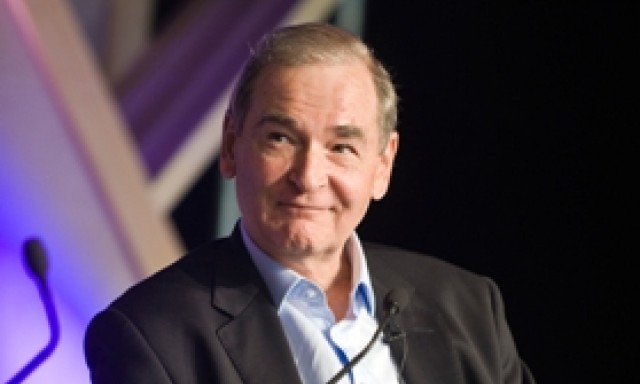 In step with the UN's recently appointed High-Level Independent Panel on Peace Operations, UNA-UK has taken a closer look at peacekeeping of late, the focus of this edition of New World. An important issue for the Panel, indeed for us all, to consider is the changing nature of conflict, going beyond the trend towards internal as opposed to inter-state violence.
Communities have become more willing to confront poor or unsympathetic governance and to create sub-national breakaways; smaller groups are now more capable of projecting military strength; and the attractions of asymmetric warfare have risen. Often a government's response is to assert harsher control from the centre, which may be necessary for a coherent state, but risks oppressing communities and diminishing individual rights. It also fosters a trend towards personal authoritarianism and a weakening of state institutions.
We are back into the tension between freedom, rights and security. The 21st century has marked a rise in personal freedom, awareness and capacity to make independent decisions. The debate around legitimacy favours devolved choice.
A good part of this moral force stems from the UN's doctrine of self-determination. It was necessary, in seeking to move on from colonialism, to assert the right of peoples to make their own sovereign choices. In the UN's early decades, that sat alongside the firm UN principle of territorial integrity. Now, however, 20th century borders are coming under strain in areas where they do not reflect the evolution of political identities. Which, then, should come first: the integrity of the state or the choice of recognised communities?
The UN's answer is that compromises must be negotiated non-violently, if necessary with outside help. I am proud that the UK gave Scotland the opportunity to make a decision, after a democratic campaign, that the rest of the UK would respect. We took a risk, and the disruptive potential of the independent Scotland concept is not yet played out. But it was a civilised way to proceed.
In some other places, it is far more difficult. Eritrea's separation from Ethiopia, East Timor's from Indonesia, Kosovo's from Serbia, South Sudan's from Sudan, leave open wounds. In many parts of the world, sections of nations harbour ambitions to do their own thing. It is tempting to think that they must be allowed to explore those ambitions, provided it is not through violence.
The UN and its member states need to refine their thinking and their practice on this issue, as the new century generates stronger currents of identity politics and cultural polarisation. There has to be a limit. A world with multiple sovereign actors loses coherence, and smaller states are more vulnerable to the cross-winds of geopolitics and the global economy.
The essential task is to assert the primacy of communication, negotiation and compromise. The UN and its agencies are on the whole very good at stimulating and guiding this process, where there is willingness to talk. The High-Level Panel should focus on the UN's mediation tools in relation to conflict prevention. They need to be helped by a firmer injection of intergovernmental agreement that the UN can act early and with authority when the warning lights flash.
This is only possible when the majority of stakeholders – at first the global and then the local level – agree that it is in the general interest to settle these issues without conflict. In other words, the general interest needs to be reasserted as a priority as strong as the local one.
This debate should likewise inform the British Government's Strategic Defence and Security Review, likely to take place later this year. The UK has drifted away over the last few years from a proper focus on UN peacekeeping. It must come back to a central role of contributing both to the advocacy and to the implementation of these core UN principles.
Sir Jeremy Greenstock is Chairman of UNA-UK