You are here: Feature: the UN and global health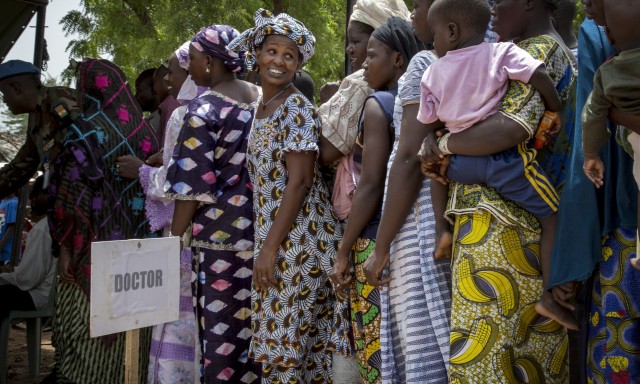 The UN has long promoted the principles of good health. It is not only the first responder, providing life-saving assistance in humanitarian emergencies, but also works to find solutions to the assorted health challenges people around the world face every day – from breastfeeding and access to medicines to HIV/AIDS and tuberculosis. Here New World sets out the UN's major global health initiatives.
Click on the image below to read this feature.