You are here: UNA-UK launches expert report on the Sustainable Development Goals
27 October 2020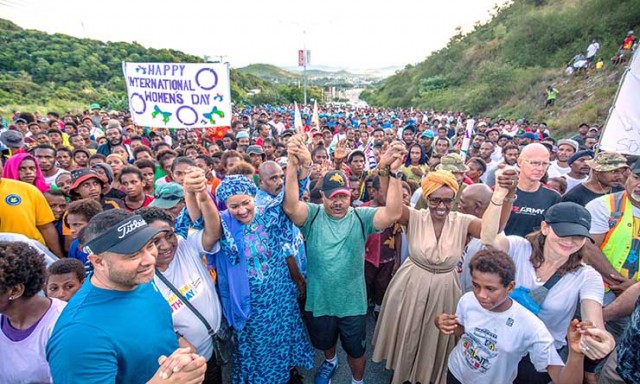 UNA-UK has launched a new report 'Sustainable Development Goals: Building back better'. The publication investigates the implimentation of the UN's Sustainable Development Goals, and its stated ambition of leaving no one behind.
With an introduction from Deputy Secretary-General Amina J. Mohammed, this report is the seventh in a series of UNA-UK publications on the post-2015 development agenda. This report looks at the myriad ways Covid-19 has impacted progress across the 17 SDGs, offering comprehensive recommendations not only for how to recover from this crisis, but how we build back better and ensure the targets of the 2030 Agenda are met.
The report, produced in collaboration with Witan Media, contains analysis and recommendations from 36 expert contributors, including:
Download the publication or visit www. sustainablegoals.org.uk to read it online.
You can read the introduction by UNA-UK's Editor, Fred Carver, by clicking here
For more information or to request a hardcopy, please contact Enyseh Teimory at teimory@una.org.uk. 
Photo: Amina J. Mohammed and the UN delegation join the 'Walk for Life' to celebrate International Women's Day during their visit to Papua New Guinea. The delegation were in the country to discuss gender equality, youth engagement, sorcery-related violence, climate change and conflict resolution and peacebuilding. © United Nations
More on Climate and development