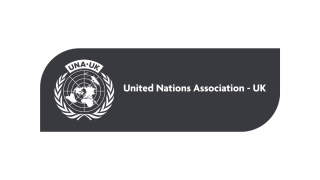 On Monday 31 July the UK government confirmed plans to expand oil and gas drilling in the North Sea. 
UNA-UK's Head of Policy, Enyseh Teimory, said:
"The Government's decision to issue hundreds of new licenses for oil and gas drilling in the North Sea flies in the face of its climate commitments and signals a worrying backslide on the UK's international leadership in tackling the climate crisis.
Lining the pockets of energy companies will do little to alleviate unaffordable costs for people in Britain and instead takes a sledgehammer to global efforts to limit catastrophic global heating.
July was officially the hottest month ever recorded and the UN Secretary-General delivered a harrowing warning last week that "the era of global boiling has arrived". As we witness shocking scenes of people fleeing wildfires on our doorstep, millions more lives and livelihoods across the world are being devastated by the impacts of extreme heat and climate change. 
We urgently need the UK to move away from short-sighted policymaking and step up action towards an equitable and just transition and to invest in green energy and jobs. The decision to expand oil and gas exploration is directly at odds with efforts to reach Net Zero by 2050 - progress towards which the UK is already concerningly falling short on. 
Increasing our dependency on fossil fuels is also a grave misstep that weakens the UK's hand in standing up to warmongers and human rights abusers, a lesson the government has failed to learn from Russia's illegal war in Ukraine. 
We urge the government to change course and prioritise people and the planet before corporate profit."