You are here: The United Nations: working for us all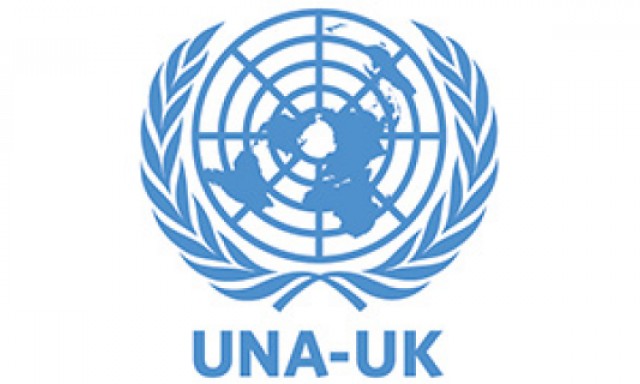 The world's most pressing challenges – from climate change to terrorism – affect us all. They require global solutions reached through negotiation and compromise. The UN enables states to face these challenges together. By working through it, no country need shoulder the burden or cost of tackling them alone.
Everyone benefits from the UN's work. It has a profound impact on our daily lives, from promoting labour rights and aviation standards to clearing landmines and conserving fish stocks. It stands for the world's seven billion people, giving voice to our hopes and needs, and helping to create a better future for us all.
Click on the image below to view the special issue's handy pull-out section which sets out the Organization's challenges and achievements (or click here for a printer-friendly version).