You are here: The UN by decade: 2000s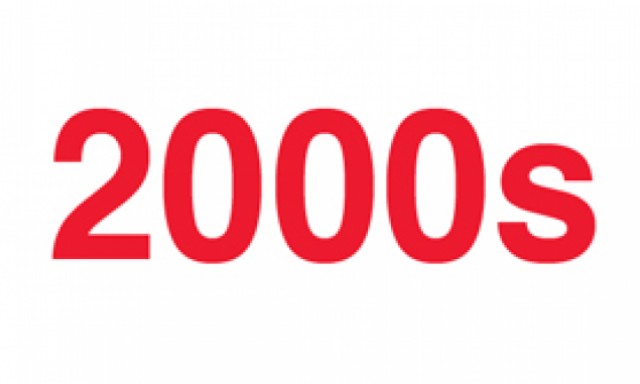 In 2007, Seema Dhundia became commander of the first all-female UN peacekeeping unit, deployed to Liberia. "My father was a civilian officer in the Army Service Corps. My brother is a navy pilot. When I was a kid, I got such a kick out of the uniforms, I wanted one too. When I was 20, I got the chance … I did a year of extensive training, learning drills, and weapons handling. Then I joined India's first female battalion. [20 years later] when I was chosen to lead a force of hundreds of women in Liberia, it was an unusual posting. I thought: now I am going to prove myself."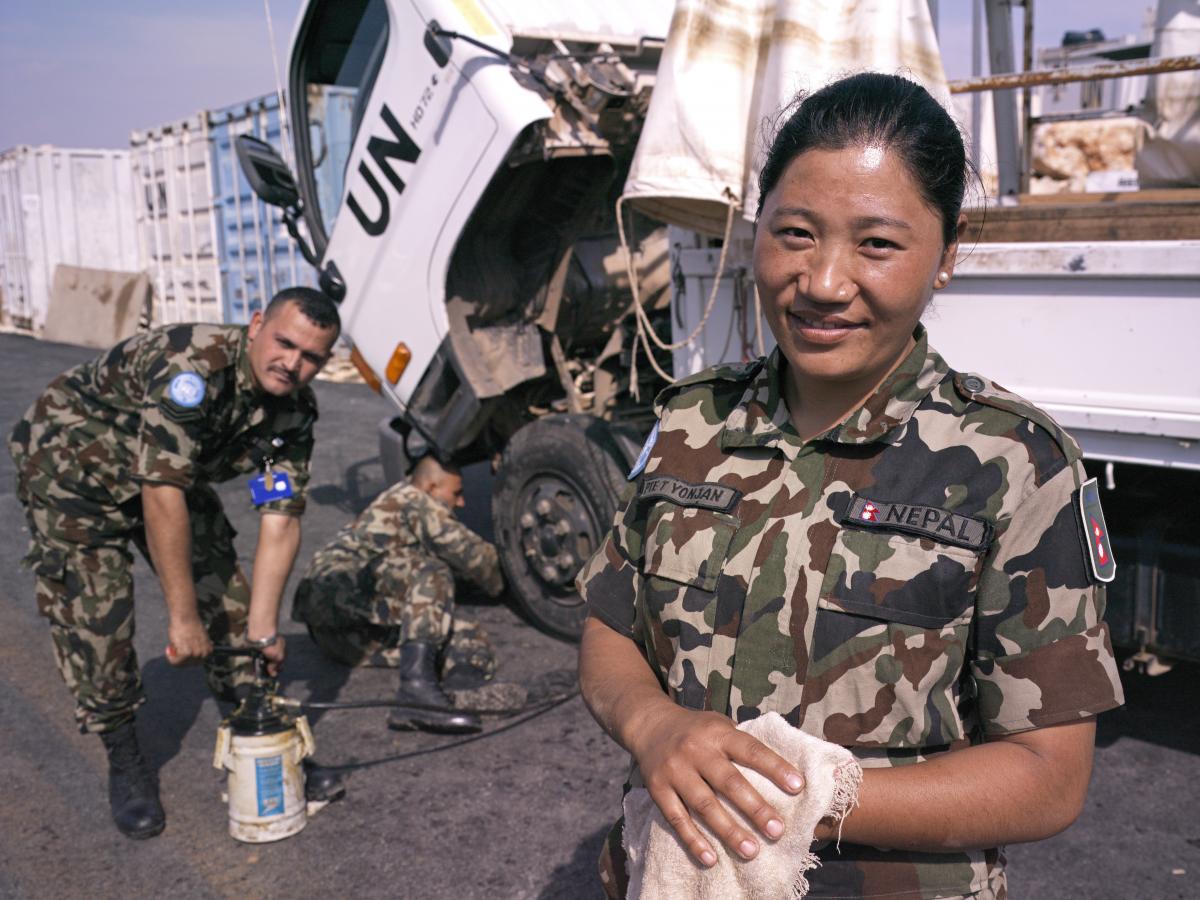 The Indian unit has helped to cut crime rates through patrolling and has mentored local officers, still treated with suspicion following police participation in Liberia's civil war. The conflict lasted 14 years and claimed over 200,00 lives. UN peacekeepers have been there since 1993.
UN peacekeeping evolved at a time when Cold War rivalries stymied action by the Security Council. With the exception of the 1960 UN Operation in the Congo, early missions were relatively small and focused on monitoring ceasefires.
The end of the Cold War radically changed UN peacekeeping. With a new sense of unity and purpose, the Council authorised 20 operations between 1989 and 1994, raising the number of peacekeepers from 11,000 to 75,000. The nature of the operations also shifted dramatically. Peacekeepers were now given a wide range of tasks, from disarming former combatants to monitoring human rights abuses. Police officers and civilians were deployed in larger numbers.
Successful missions, such as Namibia, raised expectations for UN peacekeeping beyond its capacity to deliver. Serious failures followed – in the former Yugoslavia, Rwanda and Somalia – where the UN lacked the mandate and resources to protect lives. In Rwanda and Srebrenica, mass atrocities happened on its watch. Worse still, UN peacekeepers were implicated in sexual violence.
Despite these setbacks, UN peacekeeping has continued to expand to address a growing number of crises. Today, over 125,000 peacekeepers serve in 16 missions worldwide. The UN has also done much to address its shortcomings. In the Democratic Republic of the Congo, for example, the UN intervention brigade was mandated to neutralise armed groups to better protect civilians. And the UN is working with troop-contributing countries to raise training standards.
Seema thinks the deployment of female peacekeepers is crucial to this effort. "I believe we will see fewer cases of abuse since we understand the issues affecting women and children – two thirds of my peacekeepers are mothers. Also, women generate confidence among the local population… I think we've inspired the local women, too; now they are joining the national police force."
In 2000, Security Council Resolution 1325 on women, peace and security called for more female peacekeepers. They now make up three per cent of military personnel and 10 per cent of police officers. There is still a long way to go.
*Seema Dhundia story and quotes – www.unwomen.org and interview with Marie Claire, 31 May 2007
Photo: Tara Yonjan, vehicle mechanic, with colleagues from the Nepalese contingent in Lebanon. Copyright UN Photo/Pasqual Gorriz