You are here: The UN by decade: 1960s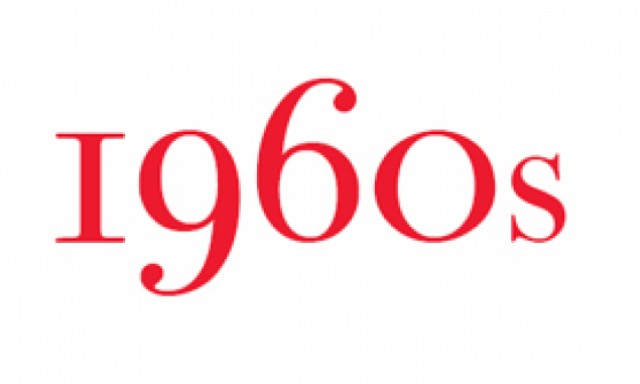 With increasing numbers of newly independent countries, development moved centre stage at the UN. In September 1961, John F. Kennedy launched a proposal for a 'UN Development Decade'. Soon afterwards, the 1960s were designated as a decade of progress and social advancement.
Collectively, developing countries were to accelerate their growth rate by at least five per cent by 1970. To support this goal, developed countries were to pursue policies that would help increase trade and resource flows. There was growing acceptance that rich countries should allocate a percentage of their Gross National Income to development assistance. The UN endorsed a target of 0.7 per cent in 1970.
While economic growth was central to the development decade, it was part of a broader agenda of transformation. The World Food Programme was created in 1961, the Research Institute for Social Development in 1963, the Conference on Trade and Development in 1964 and the Industrial Development Organization in 1966.
For the UN Children's Fund (UNICEF), which grew out of the wartime United Nations Relief and Rehabilitation Administration (UNRRA) programme, the 1960s were a major turning point. It conducted a mass survey on the needs of children worldwide. The resulting report argued that they should be prioritised in development plans, and that they were crucial to building a country's human capital. This meant addressing children's intellectual and psychosocial needs, as well as their physical well-being. The document had major implications for UNICEF, which began to function as a development, as well as a humanitarian agency.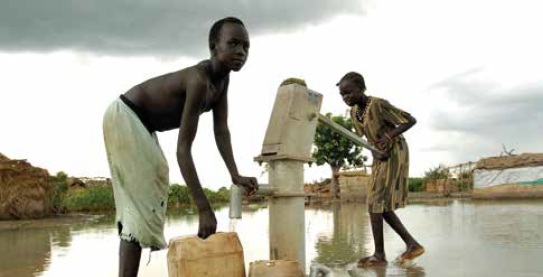 UNICEF's water programme in India encapsulates this dual approach. When drought hit India in 1966-7, UNICEF responded by airlifting pneumatic drilling rigs into the country to access underground water tables. It then worked with local mechanics to develop durable, affordable water pumps. These pumps were mass-produced and distributed around the country. By the 1990s, more than one million had been installed across Asia, Africa and Latin America, giving unprecedented numbers of people a reliable supply of water for drinking, cooking and washing.
Actress Audrey Hepburn supported UNICEF in the 1950s and 60s, later serving as Goodwill Ambassador. She spoke of her work as a means to repay the UN for rescuing her from starvation in 1945.
*Audrey Hepburn speaking about her work with UNICEF in various interviews - www.unicef.org 
Photo: UN Photo/Tim McKuka