You are here: WATCH: UNA-UK's Head of Campaigns explains what's next in the race to become the UN's leader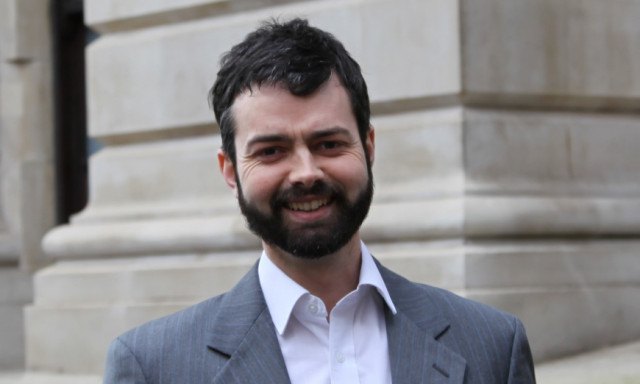 UNA-UK's Head of Campaigns, Ben Donaldson, takes a couple of minutes to talk about the Security Council straw polls to select the UN Secretary-General. 
Will broad support be enough for Guterres to get the nomination?  What role is gender playing in the process?  And what can we expect from October's coloured straw-polls?  Watch the short video to find out.