You are here: Killer Robots: Who is making the decision?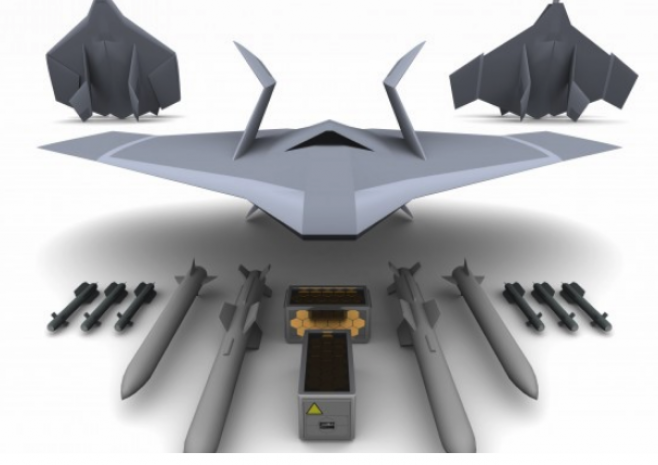 As a member of the Campaign to Stop Killer Robots, UNA-UK is calling on the UK Government to play a constructive role in international meetings on killer robots and support the growing calls to start negotiating a new framework to prohibit the development of killer robots. Such an approach would be the most effective way to ensure that weapons systems across the globe to remain under meaningful human control.
The next CCW meeting provides the UK with a key opportunity to clarify its position and begin participating constructively in efforts to build international consensus on a new framework to prohibit killer robots.
UNA-UK has released a report on killer robots ahead of UN talks on killer robots which considers the prospect of killer robots through an analysis of current debates and opportunities for the UK to play a constructive role. 
We are asking all our members, supporters and local UNAs to contact their MPs to urge them to call on the UK to cooperate with the international community and join the growing number of states supporting a ban on killer robots.