You are here: Reports and briefings
Nuclear disarmament and non-proliferation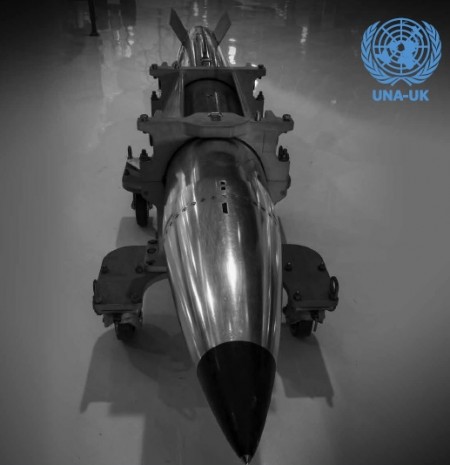 UNA-UK's third Towards Zero briefing report, written by Ted Seay, examines the future of theatre nuclear weapons in Europe.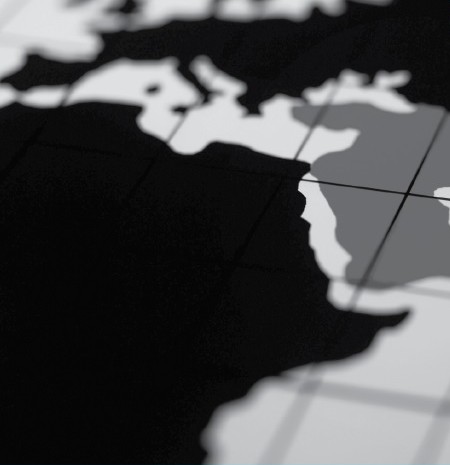 UNA-UK's second Towards Zero briefing report, by Mark Fitzpatrick, examines the prospects for establishing a Middle East zone free from weapons of mass destruction.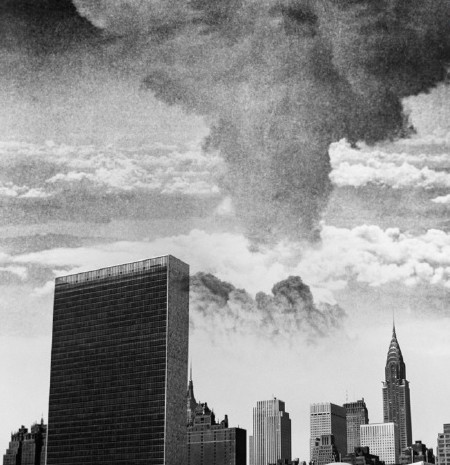 UNA-UK's first Towards Zero briefing paper, by Professor John Simpson, examines whether the Nuclear Non-Proliferation Treaty is fit for purpose.
Human rights and the Responsibility to Protect (R2P)
UK foreign policy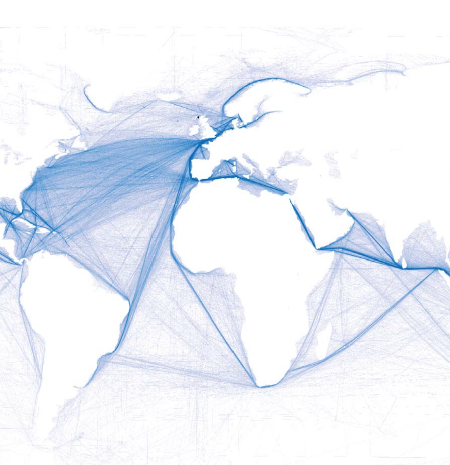 Britain's foreign policy needs to invest in the United Nations. Keeping Britain Global is a report that calls for just that: a joined-up approach to the UK's role in the world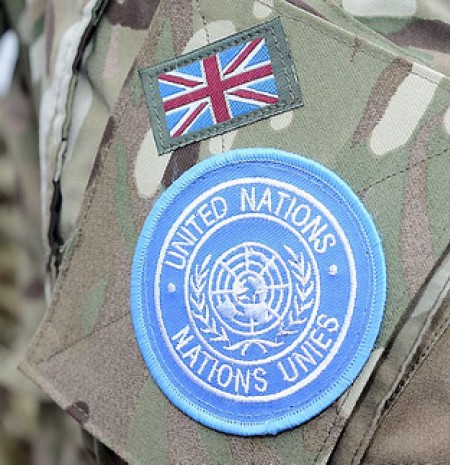 This report maps the terrain for the UK and UN peacekeeping operations and argues that there is inertia in current UK decision-making with regards to how to approach UN peace operations.
UNA-UK's foreign policy manifesto 'A global force for good' contains 10 recommendations for UK Government action that we believe, with full public support, represent an investment in Britain's future and in a safer, fairer and more sustainable world.