You are here: New York Times and The Guardian cover 1 for 7 Billion launch
5 November 2014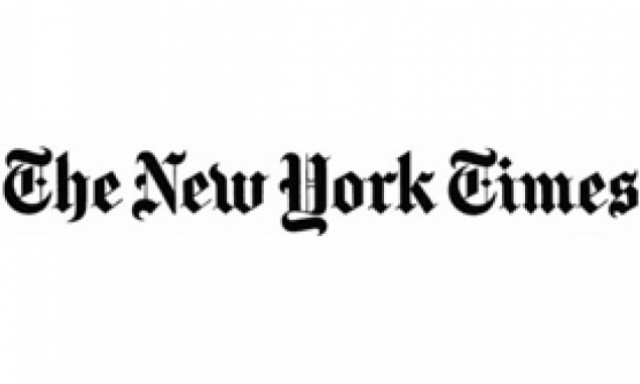 Leading U.S. newspaper The New York Times has today published a comprehensive article covering the launch of the 1 for 7 Billion campaign. 
The article, which also appeared in the print edition, makes a strong case for reform of the outdated system to appoint the UN's leader and draws attention to the letter that 1 for 7 Billion campaign partners have sent to world leaders demanding action.
A copy of article has been reproduced below:
UPDATE: Campaign also highlighted in The Guardian
The Guardian article quotes senior UN experts, including Sir Brian Urquhart and Edward Mortimer, on the major shortfalls of the current outdated selection process. The article also covers the campaign's open letter to world leaders calling for improvements to the appointment process, which was endorsed by a number of leading NGOs.
The article is reproduced below:
More on In the media, 1 for 7 Billion