You are here: Sarah Cotton calls for an end to violence against healthcare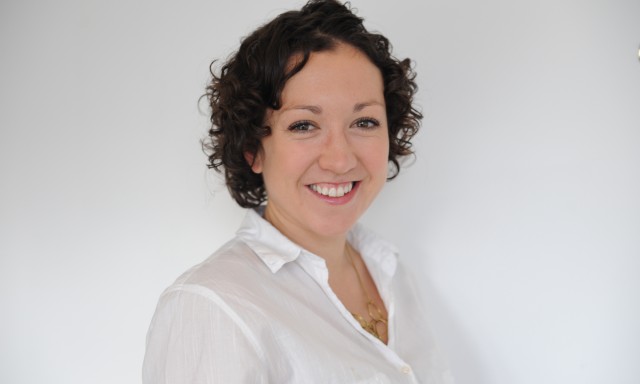 On 10 February 2014, the International Committee of the Red Cross (ICRC) condemned an attack on a humanitarian convoy entering the old town of Homs in Syria. Vehicles from the Syrian Arab Red Crescent (SARC) were delivering vital supplies to the city in a truck clearly marked with a red crescent, yet they were targeted and a driver was wounded. In the three years since the beginning of violence in Syria, 34 SARC volunteers have been killed whilst carrying out their humanitarian work.  
This is both an individual tragedy for the volunteers and their families, as well as a systemic problem within conflict itself. National Red Cross and Red Crescent Societies are not the only ones to experience violence directed against humanitarian and health staff – the UN Relief and Works Agency has had ten colleagues killed as a result of the Syrian conflict.  Meanwhile anecdotal evidence suggests carrying an AK47 in the back of a car is less dangerous for a driver in Syria than harbouring a doctor with a medical kit – so targeted has this profession become.
Violence against healthcare – including against workers, patients, structures and vehicles – is also far from being a problem unique to the Middle East. Recent violence on the streets of Kiev in Ukraine led to the harassment of Ukraine Red Cross volunteers and a statement from the ICRC calling on everyone involved in violence to ensure that medical personnel, their facilities and vehicles be allowed to do their work in a situation where people were sustaining real and life threatening injuries.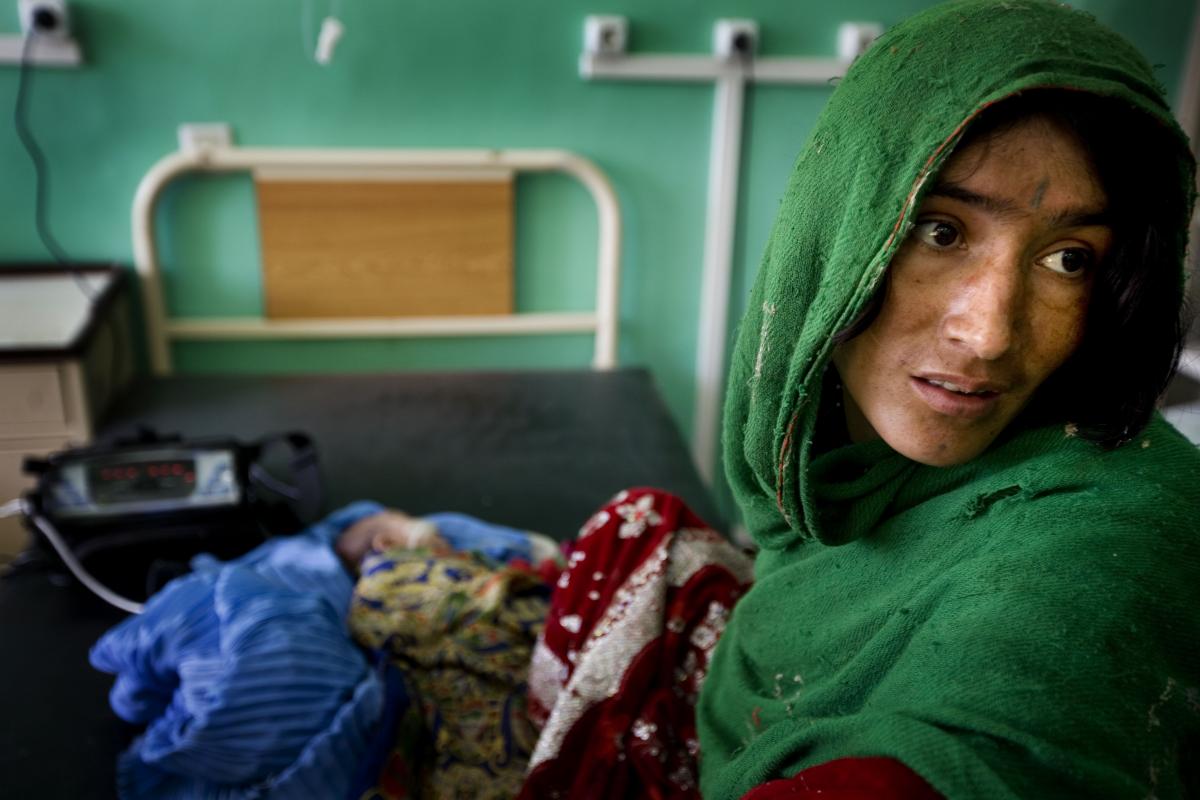 Around the world doctors and nurses are targeted, ambulances and hospitals are shelled, and patients are unable to reach clinics to get vital treatment because of indiscriminate attacks. In 2012, the ICRC recorded 921 violent incidents across 22 countries affecting healthcare during armed conflict and other emergencies. The effect on the lives of ordinary civilians of this unacceptable violence, as well as on the health professionals seeking to provide much needed care, is devastating.
The law governing conduct in armed conflict however, is quite clear. State authorities and armed groups have a responsibility not only to ensure healthcare workers and structures aren't targeted, they have a duty to actively ensure that the provision of healthcare is both protected and available for populations living within their control.
The ICRC is working with others to end violence against healthcare in conflict through its project Health Care in Danger. By talking to governments, armed forces, the health sector and civil society, the programme aims to bolster the resilience of the healthcare sector itself and to put in place policies and legislation that prevent and punish any act that endangers this essential service. Lasting and real steps forward must be taken to ensure healthcare is protected and the safe access of civilians to vital facilities and medicines ensured.
Sarah Cotton is Public Affairs Advisor for the International Committee of the Red Cross Mission in the UK and Ireland. Sarah leads the work of the ICRC in the UK for the Health Care in Danger project and on sexual violence in conflict.
Photo: Afghanistan, 2010. It took four days for this mother to reach one of the few hospitals where her child, suffering from severe diarrhoea, could be treated. The condition of the child had worsened considerably by the time they reached the hospital. © ICRC / K. Holt / af-e-01647