You are here: China: from manufacturing to innovation?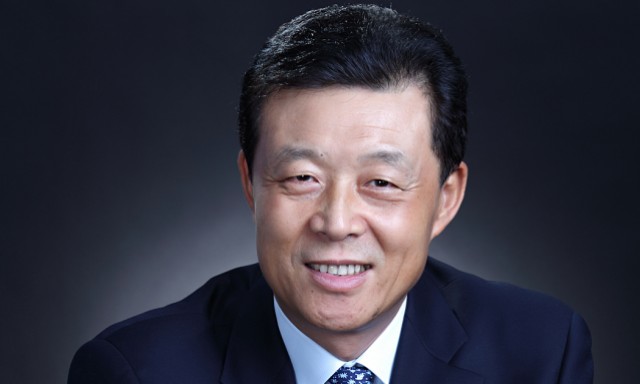 In recent years the world has seen China affirm its position as a manufacturing powerhouse. Commonly referred to as the 'factory of the world', China manufactures a large array of products, from electronics to clothing.  The 'made in China' stamp coupled with low cost productivity has become the ubiquitous symbol of China's manufacturing supremacy. Whilst China's position as a leader in manufacturing is undisputed, it remains to be determined whether or not China will smoothly make the transition from a leading manufacturer to a leading innovator. In today's world, innovation means being at the cutting edge of modern ideas and technological advancements.
It can be argued that China possesses tremendous potential to become the world's leading innovator. It is arguably the BRICS nation with the highest potential for growth, however the transition from manufacturing to innovation may prove difficult to achieve. Global powers such as Japan, the UK, the US and increasingly India, pose stiff competition. In the field of technology, for example, the US remains China's biggest challenger: the US invests more in research and development (R&D) than any other nation, accounting for 31% of R&D expenditure.
Global competition is not the only challenge that China will encounter; the nation's leaders are increasingly aware that there are cultural and institutional barriers to innovation. It is argued that one of the reasons why the US is a leader in this field is because it is more willing to take risks, whereas China's hierarchal culture is much more traditional. Furthermore, some Chinese companies are reluctant to do business outside of their region because of language and cultural barriers, impeding growth and innovation.
Despite these challenges, Chinese leaders have increased their efforts in investment in research and development. Figures from the United Nations Conference on Trade and Development indicate that in 2009 China's gross domestic R&D expenditure was 1.70% - higher than most other developing nations.
China has also made efforts to ensure that new innovations contribute towards sustainable development and environmental protection, not just economic growth. According to a report by the United Nations Environment Programme, China is the world's leading investor in renewable energy projects, spending over $52 billion in 2011. With the government's encouragement, a number of businesses in China are now taking an interest in wind and solar-power energy.
In addition, China's move towards technology innovation will likely mean new opportunities for lesser developed countries, such as Vietnam and Bangladesh, as manufacturing costs in China rise. These countries are already beginning to fill this vacuum by offering low-cost manufacturing, thereby boosting their economies in much the same way as was seen in China.
As a still developing country, China clearly has a number of challenges to overcome before it can legitimately be called a world leader in innovation, but it is certainly well on its way.
Natalie Chindipha holds a BA (Hons) in International Relations and recently volunteered as a UNA Youth Intern at UNA-UK.