You are here: Can technology save the world?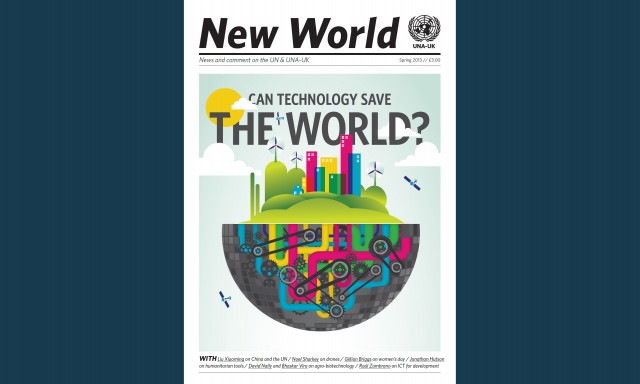 The Spring 2013 issue of New World looks at the potential of new technologies to contribute to tackling pressing global challenges, from food security to energy poverty. 
Our cover story, 'Can technology save the world?', showcases eight inventions that could transform the lives of millions of people, particularly in some of the world's poorest countries. There are dozens of others we could have selected, from nanoparticle paint that turns any surface into a solar panel to three-dimensional 'printing' of organ tissue.