You are here: Book recommendation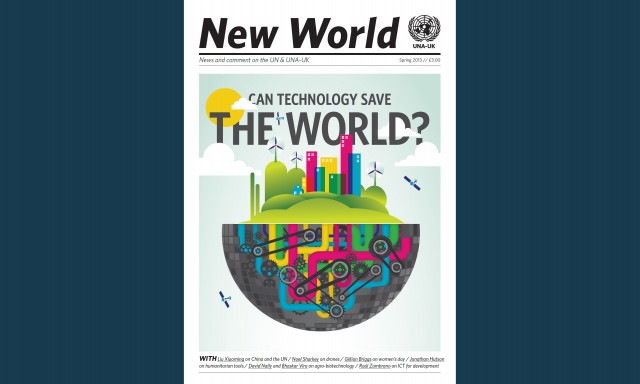 'The Swans' Secret', written by Carolyn Askar, is a fantasy adventure in five parts.
Recommended for UNA-UK's younger members, the story follows James and Anna, aged 10, who on their adventures learn the importance of cooperation, sharing and concern for the environment.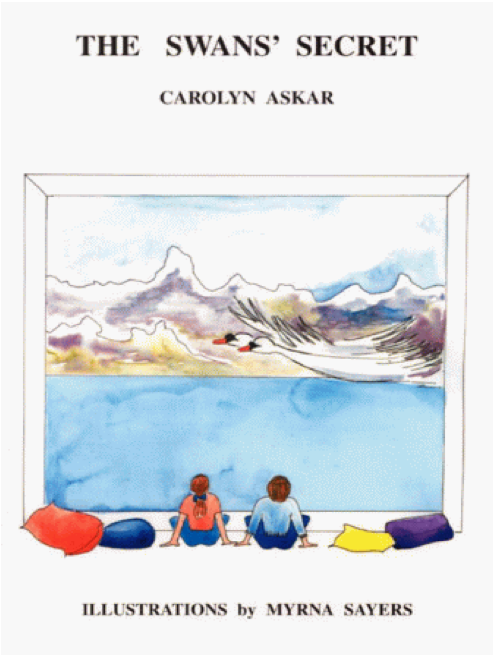 Through its dream-like adventure stories, this beautifully illustrated book enables young readers to explore important issues. It has been broadcast on international television channels and its stories included in many anthologies.
Carolyn Askar holds various qualifications in educational drama, teaching and performance. She has also published six poetry collections and is also a performance poet and children's writer, working for many years as a freelance creative writing teacher in schools.
Carolyn has previously contributed to editions of UNA-UK's teaching packs on the UN, aimed at educating primary school age children.
'The Swan's Secret' and other publications by Carolyn Askar are available to purchase from www.carolynaskar.com