You are here: The Conservative Party's approach to the United Nations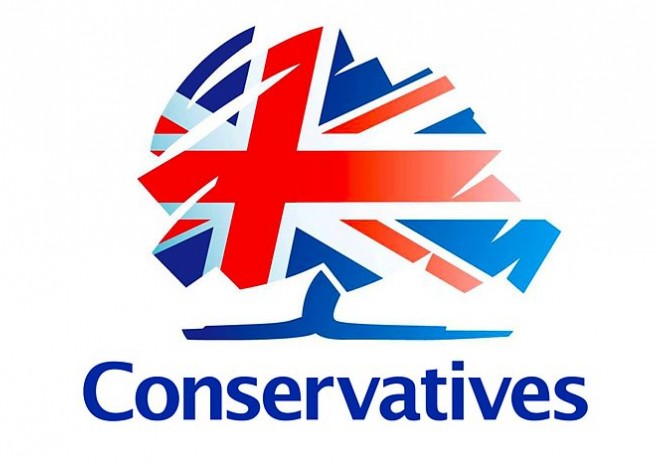 UNA-UK has written to all major UK political parties, asking them for a statement on the United Nations. By shedding light on the approaches taken by different parties we hope to contribute to an informed national conversation on foreign policy, and help raise awareness of the ways in which the international system delivers benefits to British citizens.
Read more on this initiative and read other parties' statements
The Conservative Party's approach to the United Nations
The UN is vital to modern diplomacy and the challenges of the modern world.  These challenges do not respect national borders, so we need to have confidence in multinational institutions like the UN which enable us to face them through international cooperation and partnership.
The UN's track record is good.  It can bring countries together, as shown recently for example in landmark agreements on Finance for Development, the Sustainable Development Goals and Climate Change.  The Security Council is central to managing the rules-based international system, even if disagreements amongst its members make it harder to manage major problems like Syria.   And UN agencies assist people throughout the world, whether their hardships are caused by epidemics, extreme poverty, climate change or conflict and instability. Bodies such as OCHA, UNICEF, UNHCR, WHO and UNDP, and unique tools such as UN Special Political Missions, Peacekeeping Operations, and Special Envoys, have become a core part of driving international efforts to create a fairer, safer world.   
The UN is also at the heart of British foreign policy, underpinned by our status as a permanent member of the Security Council.  We have used that status to lead Council action on some of the world's most vulnerable countries including Libya, Yemen, Somalia and Sudan (Darfur) and we work together with others on the Council to deal with some of the most intractable political problems we face such as the conflict in Syria or North Korea's nuclear programme.  
But reform of the UN is needed too. So we are right behind Antonio Guterres, the UN Secretary General, in pursuing an ambitious reform programme, focusing a better managed United Nations on its core functions of peacekeeping, conflict prevention and resolution. 
The UN's universal membership gives it unique legitimacy – it is the place where states strengthen alliances, build new relationships and work with nearly 200 other potential partners.  If we are to strengthen global peace and security, reduce poverty, and strengthen global resilience against crises, a reformed, successful, and politically respected UN is vital.  The UK and our friends and allies across the world will be working to achieve just that.