Our Mission
UNA-UK makes the case for an effective United Nations. We are the only charity in the UK devoted to building support for the UN amongst policymakers, opinion-formers and the public.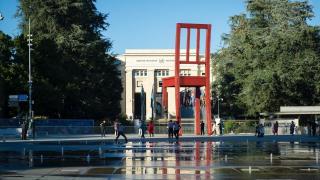 UN High Commissioner for Human Rights: Transparency Checklist
Is the search for the next UN High Commissioner for Human Rights a fair, open and inclusive process? 
Campaigns
UNA-UK campaigns on issues ranging from increased UK support to UN peacekeeping to teaching about the UN in schools, the adoption of life-saving treaties on cluster munitions and nuclear disarmament, and reform of the United Nations.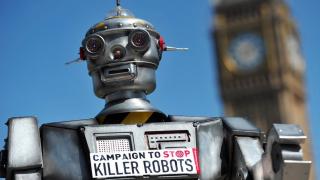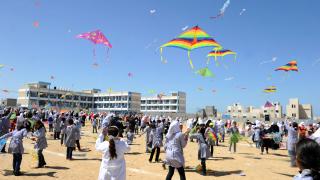 Publications
UNA-UK publications are the go-to resource for UK and global stakeholders invested and interested in the UN and international forums.