You are here: UNA-UK urges UK to attend conference on humanitarian impact of nuclear weapons
18 November 2014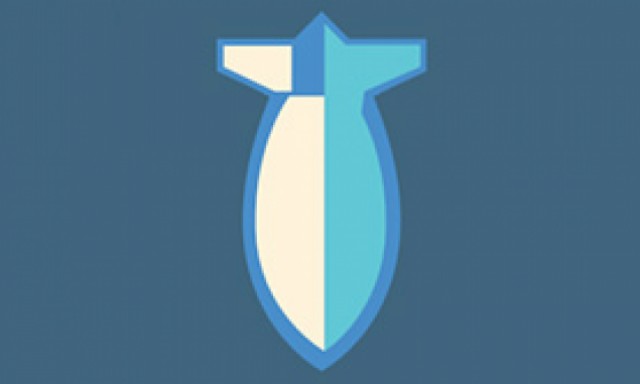 The past years have seen a growing number of states take part in discussions on the humanitarian consequences of nuclear-weapon detonations and the risks associated with them. 127 governments were represented at the first such conference in Norway in March 2013. The following year, 145 states took part in the follow-up meeting in Mexico. 
These conferences have had a positive impact on international discussions on nuclear weapons, at a time of increased global instability and with progress stalled in fora such as the UN Conference on Disarmament. Unfortunately, none of the five recognised nuclear powers - China, France, Russia, the UK and United States - have been in attendance.
On 8-9 December 2014, an even larger number of states are set to take part in the third conference in Vienna, Austria. This meeting will explore further the humanitarian and environmental impacts of a nuclear weapon detonation and will examine existing international law relevant to this issue.
UNA-UK believes that the UK should join this substantial majority of states. As one of the five recognised nuclear powers, the UK has a special responsibility to understand the destructive power of these weapons, and to engage with the legitimate concerns held by non-nuclear-weapon states, British NGOs and citizens.
By participating fully in the conference, the UK could help to foster genuine dialogue between nuclear- and non-nuclear states outside the confines of UN processes. The United States has already signalled that it will attend this time.
We are therefore asking our members and supporters to call on their MPs to put pressure on the UK Government to attend the Vienna Conference by signing this Campaign for Nuclear Disarmament petition.
As the Austrian government states on the conference website: 
Click here to take action via the Campaign for Nuclear Disarmament
Click here to read UNA-UK's policy recommendations for UK Government