You are here: UNA-UK statement on the discovery of 39 deaths in a lorry container
23 October 2019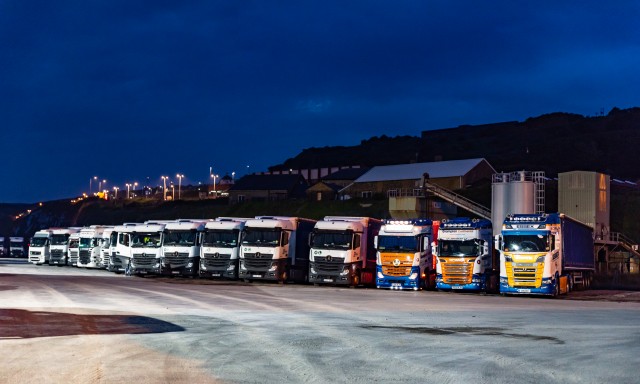 UNA-UK are deeply saddened by the tragic news this morning that 39 bodies have been found in a lorry container in Essex.
It is shocking incidents such as these that highlight the critical importance of regular migration in ensuring that migration is kept safe. The absence of such safe passageways causes considerable human cost, according to United Nations High Commission for Refugees, over 1,000 refugees have died trying to cross the Mediterranean in 2019 alone.
In December 2018, the United Nations Global Compact on Migration was adopted by 164 countries and the United Nations Global Compact on Refugees was endorsed by 181 countries. UNA-UK supports both of these landmark compacts that support mutual cooperation on these important shared issues.
We produced a briefing earlier this year to explain how both of these compacts work. The compacts endorse a set of ten "cross-cutting and interdependent guiding principles" which give rise to 23 objectives.  As we said at the time "the compact represents a collective acknowledgement by the vast majority of the world's nations that issues relating to migration are global, and that individual nation states cannot hope to address them alone. It further provides a mechanism for more effective cooperation to that end."
Photo: Trucks (none of them involved in the incident) wait for inspection at customs at Dover in 2018. Credit: Creative Comms from "p300njb"