You are here: UNA-UK releases briefing ahead of parliamentary debate on aid
9 June 2016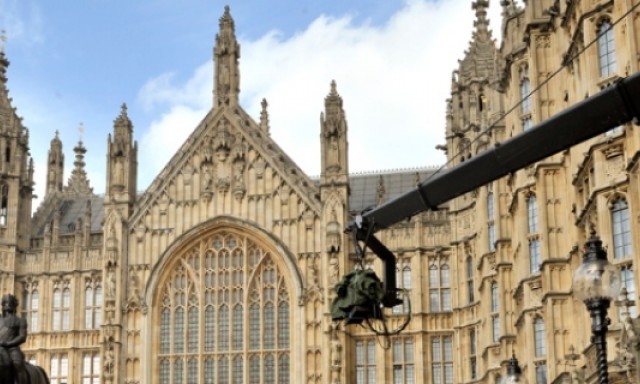 UNA-UK has circulated a briefing to assist parliamentarians in preparing for a debate on Britain's commitment to overseas development assistance.
The debate, which will take place on 13 June in Westminster Hall, was triggered by an E-petition relating to "foreign aid spending". Organised by the Mail on Sunday, the petition was titled: "Stop spending a fixed 0.7 per cent slice of our national wealth on foreign aid".
The briefing includes extracts from official documents on aid as well as examples of how UK aid has made a difference. It makes the case that the UK's aid commitment is both squarely in Britain's national interest and is an essential part of Britain's international responsibilities.
In March 2015, as the bill which enshrined the UK's 0.7% aid commitment in law was going through Parliament, UNA-UK invited its members across the country to write to their local newspaper and show their support for UK aid. Quotes from published letters and articles also feature in the briefing.
Click here to read the briefing
More on Keeping Britain global, Climate and development, Parliamentarians