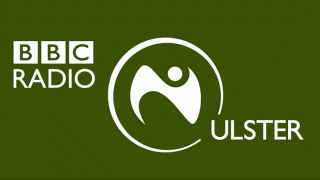 UNA-UK's Executive Director Natalie Samarasinghe participated in BBC Radio Ulster's Sunday Sequence programme on 18 October, using the opportunity to encourage people to urge their governments to support the UN and explore ways to strengthen the institution.  The programme reflected on the UN's 70-year history and highlighted major UN achievements that often go unnoticed, including successful UN peacekeeping missions and helping scores of countries transition from colonial rule to independence.
During the interview, Natalie drew attention to the work of UNA Northern Ireland (UNA NI), who marked the UN's 70th anniversary in a number of ways, including by encouraging churches and faith groups across Northern Ireland to draw on a compilation of UN Day prayers available on UNA-NI's website.
On 24 October - UN Day - Belfast City Hall joined more than 350 iconic landmarks around the world in "turning blue" to celebrate seven decades of the United Nations. Edinburgh Castle in Scotland and Central Hall Westminster - where the UN General Assembly first met - in London also took part.
Click here to participate in UNA-UK's activities in celebration of the UN's 70th anniversary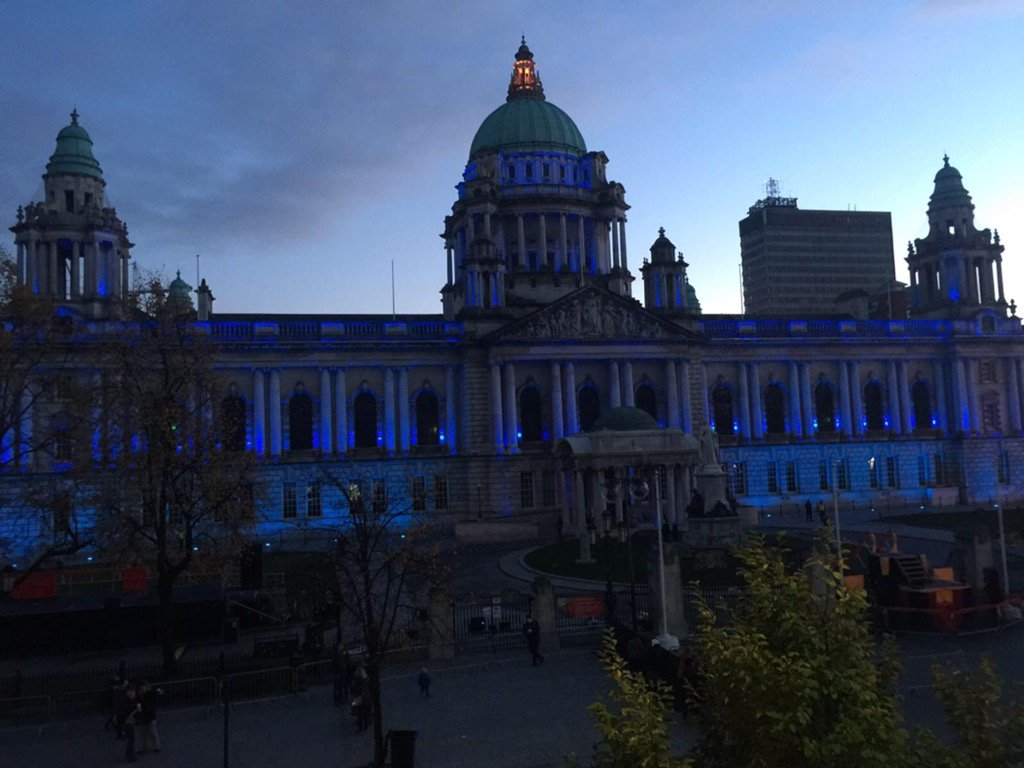 Belfast City Hall (c) Guy Spence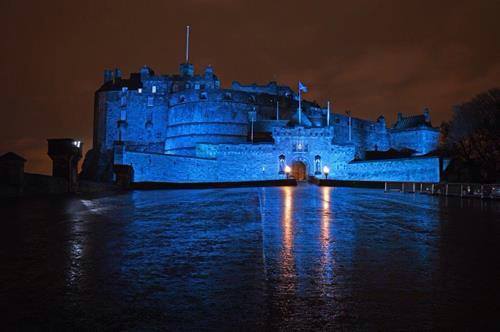 Edinburgh Castle (c) Historic Scotland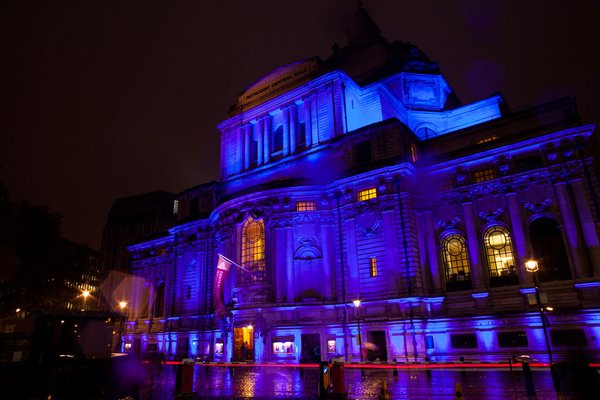 Central Hall Westminster, London (c) UNA-UK