You are here: Chair's blog: "short-sighted" decision over UNRWA funding
17 January 2018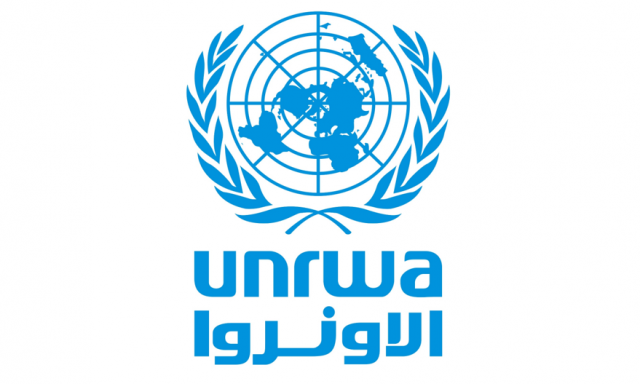 Yesterday the US Department of State announced that it is withholding $65m out of $125m of voluntary contributions previously earmarked by the US for the United Nations Relief and Works Agency for Palestinian Refugees (UNRWA).
UNA-UK's Chair, Lord Wood of Anfield, commented:
"This short-sighted decision will come at immediate cost to some of the world's most vulnerable people. Through no fault of their own their livelihoods and education have been imperilled in order to make a political point linked to the status of Jerusalem - an issue over which the international community has overwhelmingly declared the United States' position to be dangerous and wrong.
But there will be a wider cost, to global peace and to the global system upon which we all – the United States included – rely for our security and prosperity. Now, more than ever, the UK needs to show that it is a friend to Palestinian people, and more widely, a steadfast and consistent supporter of the international system with the UN at its heart."
UNRWA is funded almost entirely by voluntary contributions from UN Member States, with the US historically its largest bilateral donor. Rather than a cut, the US State Department has announced that it is withholding $65m of funds previously earmarked for UNRWA, for "future consideration" contingent on unspecified reforms.
UNRWA Commissioner-General Pierre Krähenbühl has responded by saying that the organisation is "confronted with the most dramatic financial crisis in UNRWA's history" which threatens the Agency's provision of life-saving services including emergency food assistance and primary healthcare for refugees.  Mr Krähenbühl has urged the international community to stand with Palestinian refugees and to help UNRWA secure new funding streams.