You are here: BRICS in focus: Brazil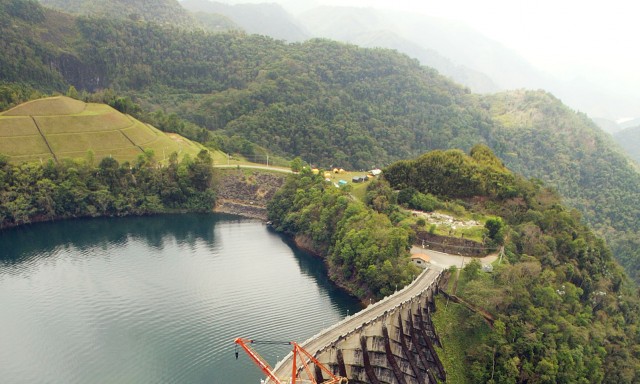 Brazil is Latin America's largest country and clout. Its president is routinely listed alongside Germany's Angela Merkel and US Secretary of State Hillary Clinton as one of the most powerful women in the world.
Over the past decade, Brazil has experienced remarkable growth which, coupled with effective social policies, has helped to lift over 40 million people out of poverty. Although growth has slowed, it emerged relatively unscathed from the global financial downturn and continues to hold promise as its potential is limited at present by inadequate infrastructure, patchy services and a poor business climate. It continues, though, to confront very serious challenges at home. In the cities, there are widespread reports of violent crime, police brutality, torture and extrajudicial killings by law enforcement 'death squads'. In rural areas, land disputes have led to forced evictions for development projects and the killing of activists.
At the international level, Brazil has supported progressive measures on gender, sustainable development and human rights. It has committed to reducing emissions by at least 36% by 2020 and is also playing a larger role in development. Brazil has more people of African descent than any other country outside the continent, and is building on these ties through aid projects (such as an anti-retroviral plant in Mozambique), development loans and investment. Trade with the continent has increased sevenfold since 2002.
One of the most influential democracies, Brazil sees its strength as a bridge-builder between developed and developing countries. The country has a positive record in peacekeeping – it is one of the biggest troop contributors, with 27,000 men and women participating in 33 missions – and has recently asserted itself more in international security priorities. In 2010, it worked with Turkey to conclude a nuclear fuel deal with Iran. It has long been touted as one of the prime candidates for a permanent seat in an expanded UN Security Council. At the Council though, Brazil's record is varied. It often prefers to abstain from key votes or side with inaction. Last year, it abstained from votes on Libya and Syria. Its proposal, made in the aftermath of the 2011 Libya intervention, on setting guidelines for implementing the responsibility to protect (called the 'responsibility while protecting') is typical of its 'middle-way' approach.
Online Exclusives