You are here: Celebrating the role of local communities in the United Nations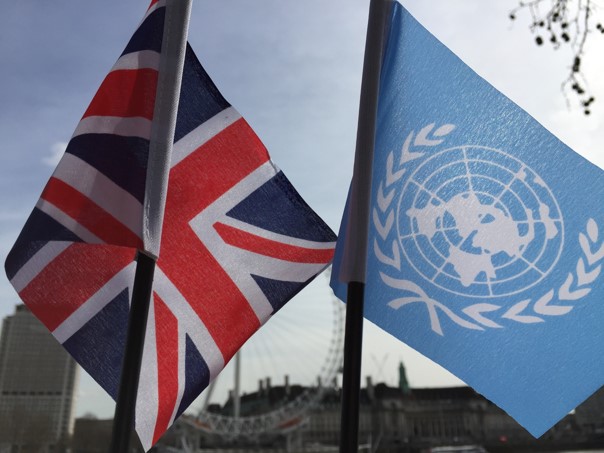 To mark the UN's 70th anniversary, we asked local people to discover, record and celebrate the links their local communities have with this vital organisation.
Schools, local UNAs and individuals were invited to raise the profile of the UN locally by presenting their findings to their local authority and getting local press coverage.
Belfast-built ships served UN forces, Colchester's local university assists UN experts and a South London sculpture has a UN headquarters twin.  Big or small, wherever you live, there is a link to the UN that you can be proud of.
Look at some of the reports and stories that indiviuals and local UNA's have already told us about.