You are here: University College London Union Model United Nations Society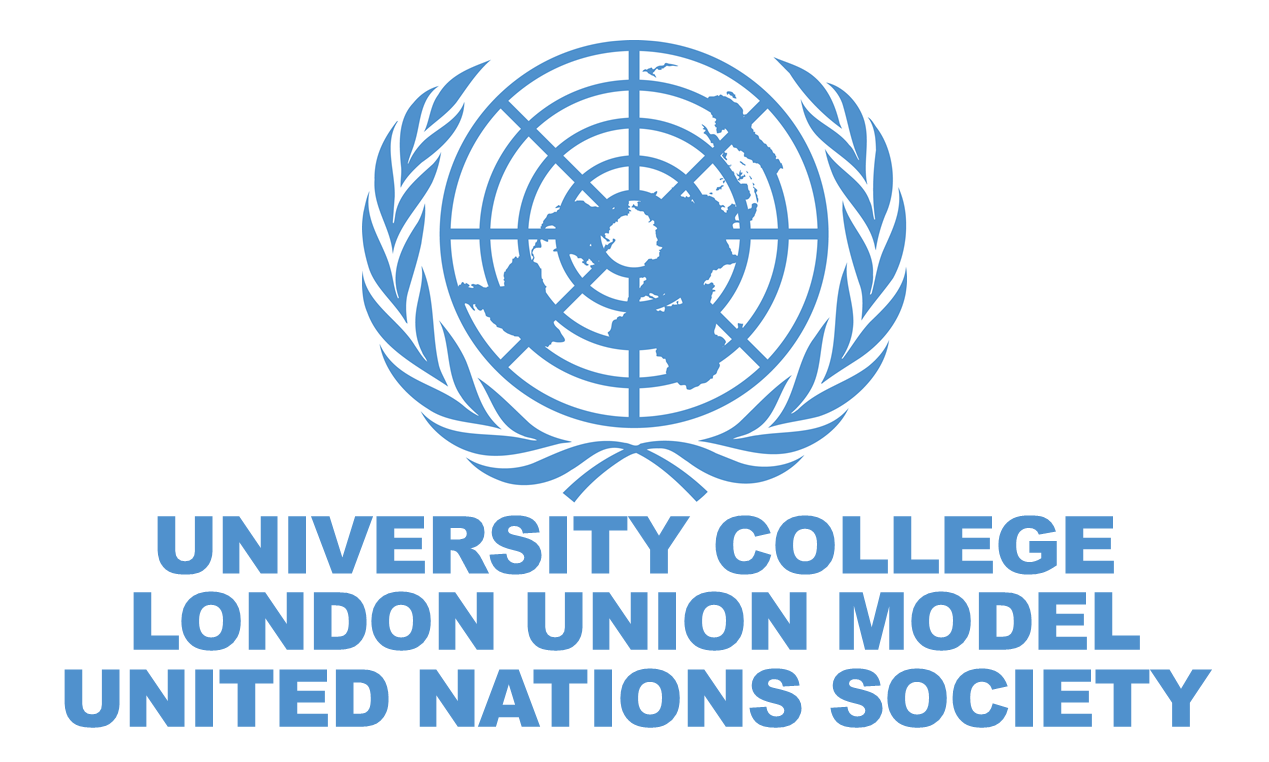 University College London Union Model United Nations Society
The UCLU Model United Nations society runs activities centred on the United Nations. Through these activities we offer members great opportunities to hone their debating and negotiating skills through weekly training sessions. We also have friendly socials, great speakers and offer the opportunity to travel around the UK and internationally. As a society we attend conferences all around the UK and the world, with notable trips being to Singapore, Vancouver, Oxford, Cambridge, Warwick, New York and many more. Our society has won many awards including best small delegation in Nottingham and best delegation at NMUN, a conference based in the United Nations New York Headquarters.
We also run our own annual UCLMUN conference in January. This has been a popular conference and we regular get participation from over twenty universities, many from all over the world. We have various committees from the Security Council to the World Health Organization, furthermore we also have great socials at clubs and restaurants (Brazilian barbecue anyone?). Our conferences and training sessions are held on the historic UCL main campus in the heart of London.
Furthermore we run a schools programme which sends UCL volunteers to multiple schools across London where we teach about international issues, such as security and human rights, and how they are related to the United Nations.
To find out more visit our website and find us on social media at Facebook and Twitter @UCLUMUNSoc. 
 
Events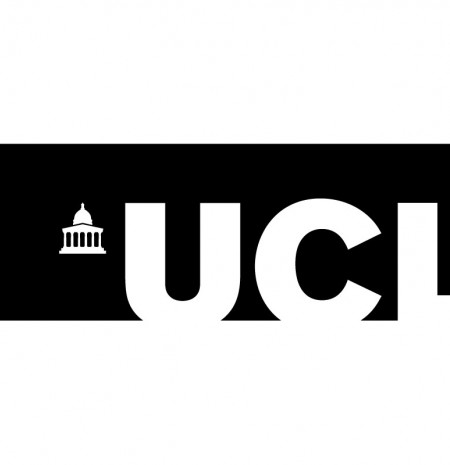 London
24 January 2014
The UCLU Model United Nations Society will be running the fourth UCLMUN conference which is held at the historical campus in central London on 24th...