You are here: United Nations Society: Cardiff University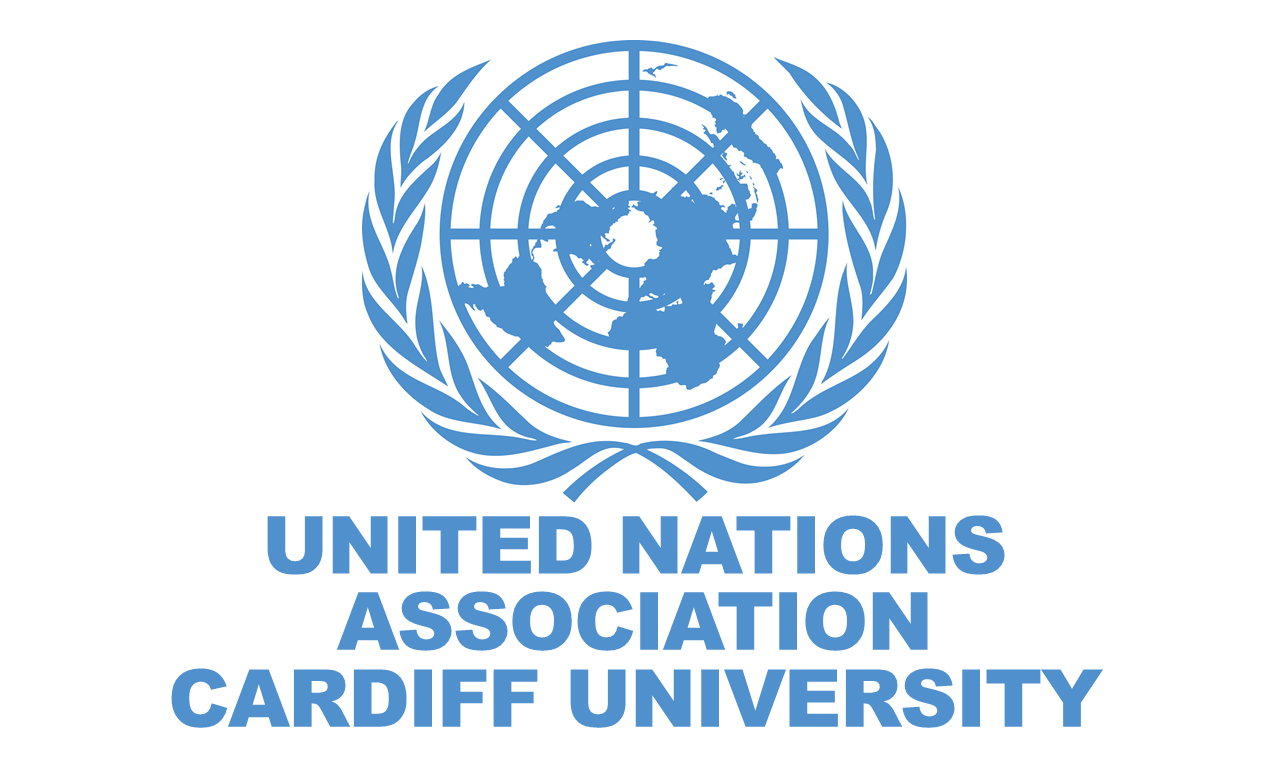 United Nations Society: Cardiff University
Cardiff UNA Youth is committed to stimulating friendship amongst its members, investing in their personal development and promoting leadership within society, while embracing the spirit of the United Nations.
Cardiff UNA Youth is committed to successfully participate in Models of United Nations all over the world. We aim to achieve this goal by assembling high-profile university students and providing them with professional training. Through assembling and training these high potentials, the society aims to foster an environment in which its members can broaden their mindset, improve a variety of skills and prepare for an exciting professional career.
The committee hopes to work alongside our United Nations Association Wales for special talks and discussions within the Cardiff community. We would also like to work on and strengthen our relationships with UNA-UK and other UNA Youth groups for mutual understanding and projects of mutual interests. It is a brilliant opportunity for everyone who is a fan of the UN to open up to a much bigger United Nations network to promote and work for its global mission of peace and security for everyone.
If you would like to find out more about the United Nations Society Cardiff University, visit our Facebook page and follow us on twitter @CardiffMUN.
 
Contact Details