You are here: United Nations Association York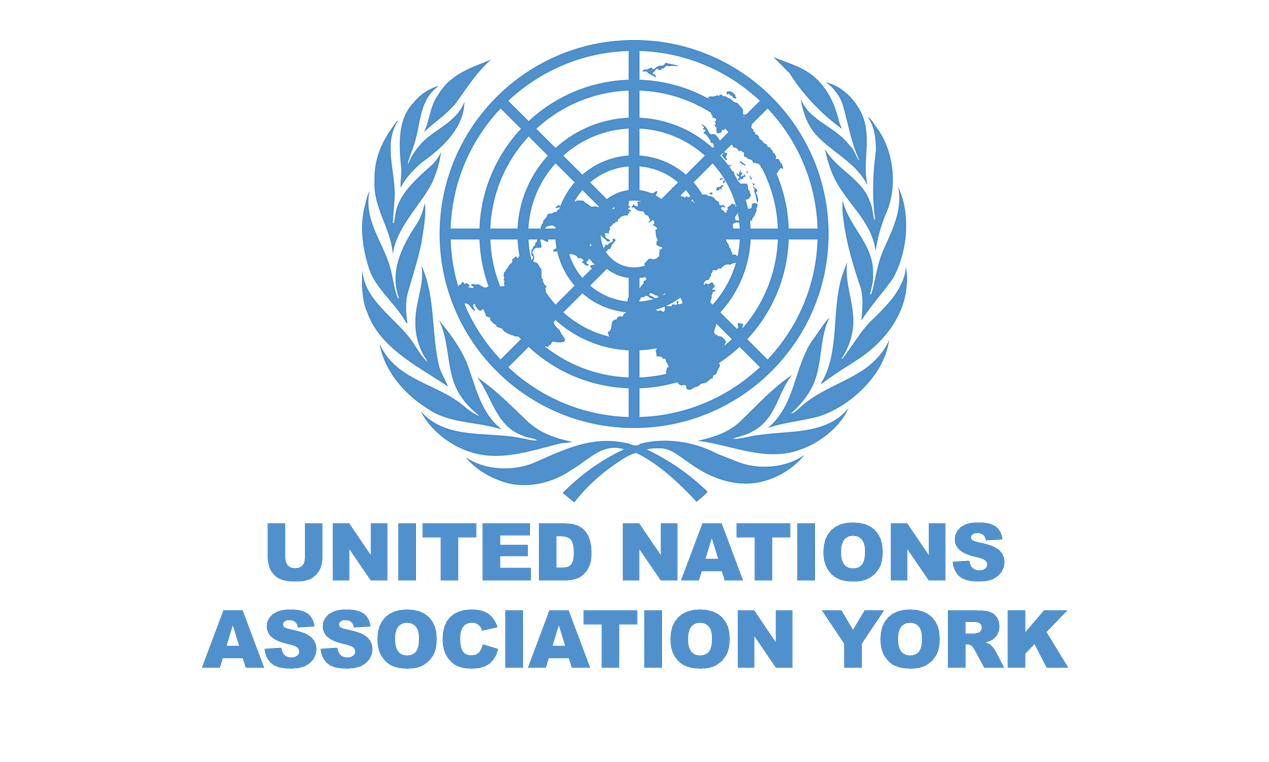 United Nations Association York
We are committed to raising awareness of the United Nations' goals and ongoing international affairs through weekly debates, guest speakers and participating in Model United Nations Conferences. In the spirit of the United Nations we provide a non-partisan space where every opinion is welcome and can be discussed freely. This makes our debates incredibly diverse and our community vibrant.
UNA York is also dedicated to providing you with a deep understanding of the mechanics of international institutions while improving your negotiating, orating and policy making skills. To achieve this we attend Europe's most prestigious MUN Conferences, such as Oxford, Cambridge, London and Paris, where you will debate with hundreds of delegates from around the world. We also organize our own annual conference which is known as incredibly dynamic and stimulating. In preparation for conferences we provide regular training sessions and attend many smaller MUNs.
Regardless of whether or not you hold strong political views, or are an MUN veteran, UNA York will provide you with invaluable skills and experiences.
Contact Details
Events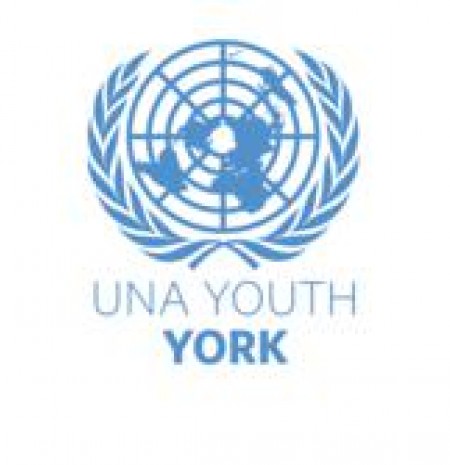 Heslington
30 January 2015
York Model United Nations is a three-day international relations simulation held annually in the historic city of York. In three committees,...