You are here: Edinburgh Model United Nations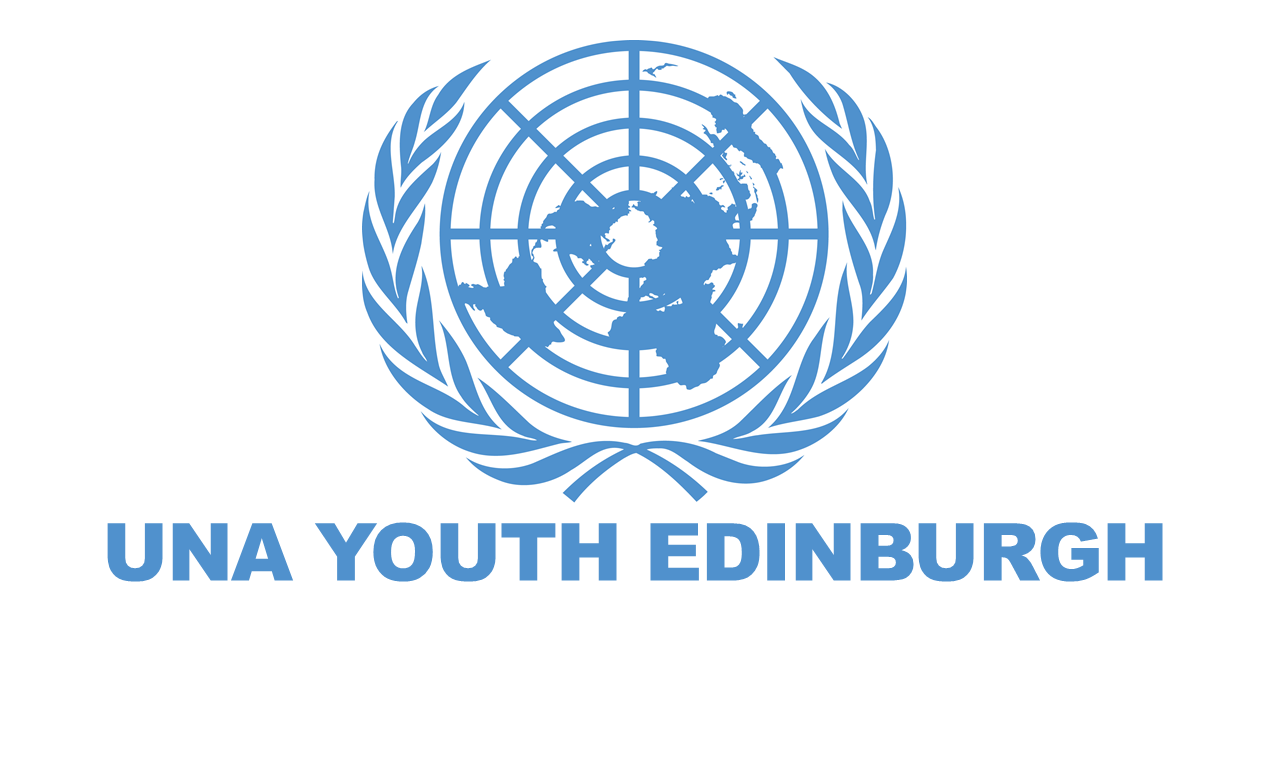 Edinburgh Model United Nations
Edinburgh Model United Nations is built with the intent to promote the ideals of the United Nations, enshrined in the UN Charter, through various debates and discussions, activities and workshops.
The nature of our work:
1.Hold Workshops on the Young Professionals Program (YPP)
examinations conducted by the United Nations
2.Advertising the work done by UNA-UK
3.Conduct fundraisers for activities run by UNA Edinburgh Youth
4.Conduct debates and discussion on the effectiveness of international law and treaties.
5.Hold article writing competitions that could possibly be submitted to the New World Magazine (A United Nations Association publication)
Article on Edinburgh UNA Youth Official Welcome and ATT discussion.
Edinburgh UNA Youth's website dedicated to World Refugee Day.
Events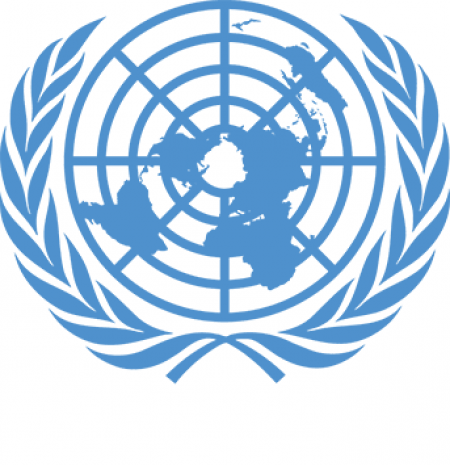 Edinburgh
5 October 2019
St George's School for Girls is delighted to invite you to its inaugural Model UN conference that is taking place over the weekend of 5-6 October ...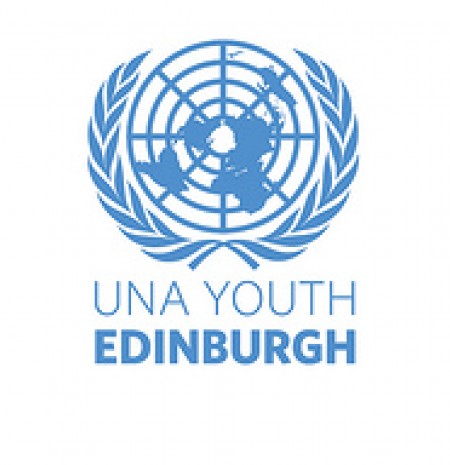 Edinburgh
18 March 2013
The under-regulated arms trade has devastating consequences for people around the globe. Each year, armed conflict kills an estimated 200,000 people...