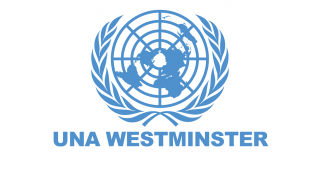 Westminster UNA dates back to 1945, along with the UK United Nations Association itself.
Please browse our website at www.unawestminster.org.uk. Read about our future events which are open to all and read the reports on what we have done since 2001.
And there's more! Read about United Nations Green here in the heart of London and our work updating the world on the re-opened UN inquiry into the mysterious death of former UN Secretary-General Dag Hammarskjöld.
We invite you to add your name to our e-mail list and, if aged under forty, please join our Young Professionals group. For all inquiries, contact info@unawestminster.org.uk