You are here: UNA Wandsworth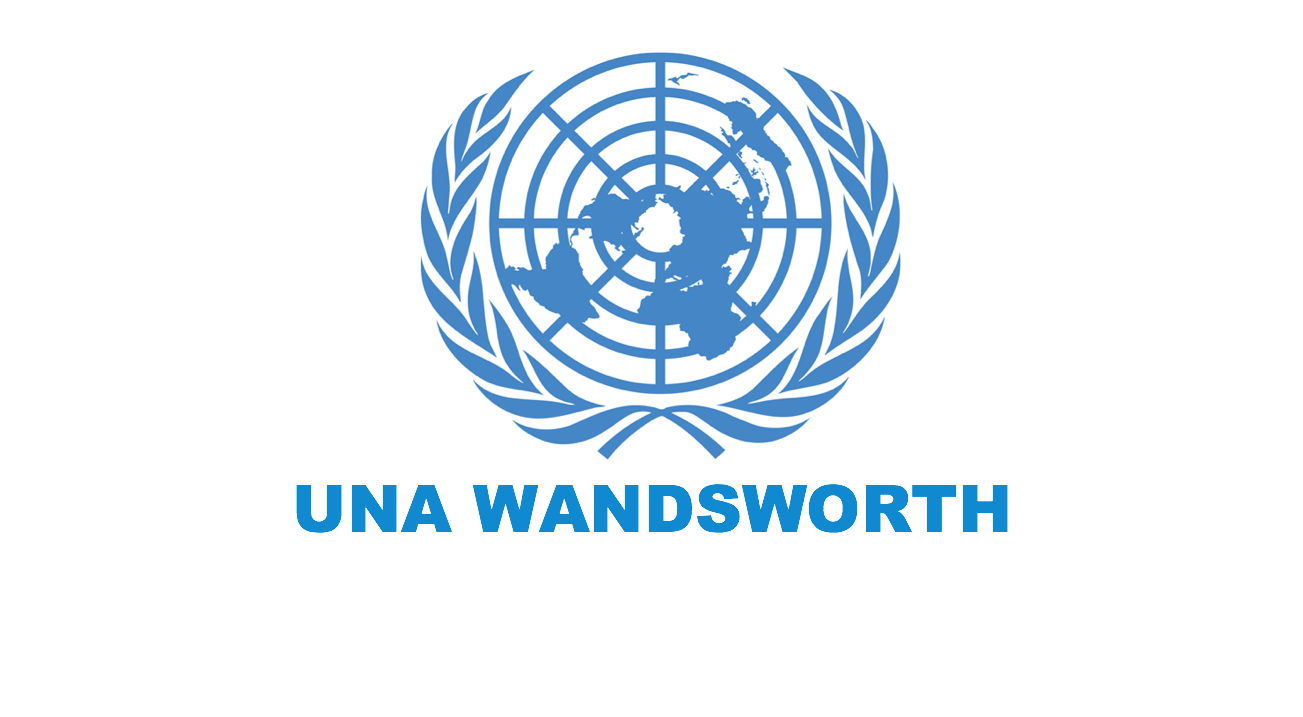 UNA Wandsworth
Our local UNA has been in existence for more than 60 years. It was started when World War II was fresh in people's minds and the need for a new world order in the form of the United Nations was seen as imperative. Today our function remains to inform people about the UN, to support its work, to challenge that work when necessary and to lobby the UK Government.
The local UNA holds three public meetings a year and these are always challenging, interesting and lively. The Committee chooses topical subjects of concern to the UN and relating to world affairs, booking experts in relative fields. Meetings include an annual marking of International Women's Day.
Our season runs from September to May and each October we attend a religious service to celebrate UN Day hosted by different religious groups where the work of the UN and UNA is given prominence. In recent years we have joined the Hindus, Quakers, Methodists, Buddhists, Community Church, London Mosque, Synagogue and the Anglicans. We invite our local Mayor - who historically is always our president - and also our vice-presidents and local MP to accompany us. These are worthwhile and uplifting occasions.
Our season of activities concludes with our AGM which is followed by a social event. We also hold a summer fundraising party hosted by a Committee member to which non-members can be invited and which, apart from being a fun day out, boosts our finances.
Our Chair is Rob Storey and Vice Chair Catherine Pluygers. Our Secretary is Meena Storey and Assistant Secretary and Treasurer is Jo Stocks. In 2012 Jo was presented with a distinguished service award by the Chairman of UNA-UK for making an outstanding contribution to the Association. Three members also serve on the London and South East Region UNA Executive Committee.
News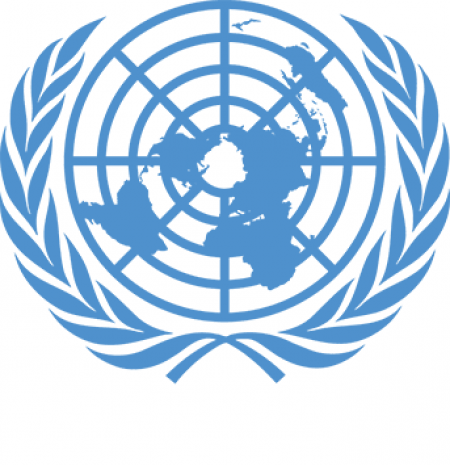 14 November 2018
Tuesday 2nd October 7.30pm Community Church Hall Werter Road (opposite Sainsbury's) Putney London SW15 2LL   "Freedom of Speech" Speakers include:...