You are here: UNA Scarborough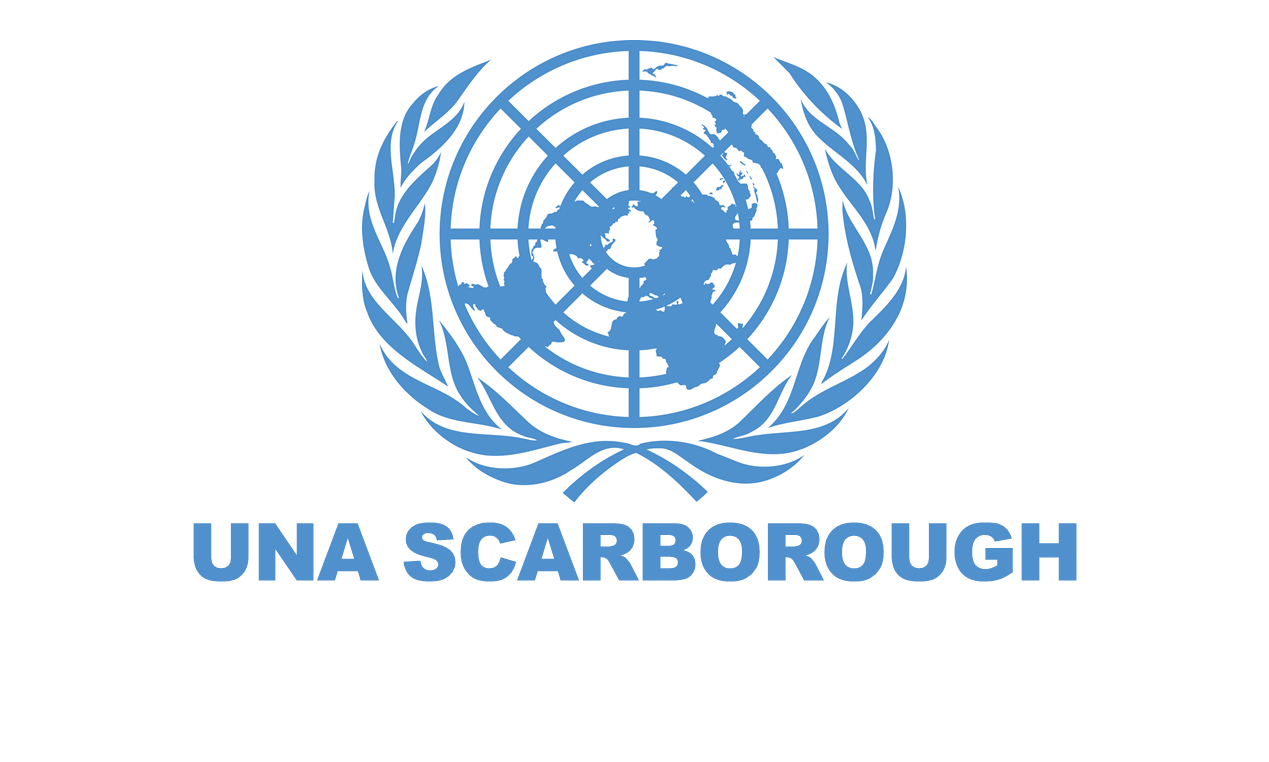 UNA Scarborough
This small but active local UNA, established in 1983, aims to raise awareness in this area of United Nations and International issues.
Occasionally we organise meetings that are open to the public, with expert and specialist speakers. These prove popular and are very well attended.
In addition we regularly engage with the local debating society on relevant subjects, while monthly meetings are opportunities to discuss international issues that are current or of particular interest to individual members. Social events, including a summer garden party, raise funds for UNICEF and other UN related organisations.
All our activities help to ensure we maintain a UNA presence in the town and wider area.
Events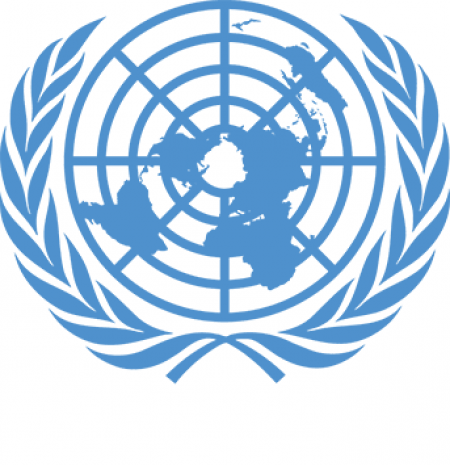 Scarborough
13 July 2019
Morning: Presented by Clive Wilson (chair Harrogate UNA), Workshop on our future needs, wants and means, using the UN SDGs as a blueprint for...