You are here: UNA Newbury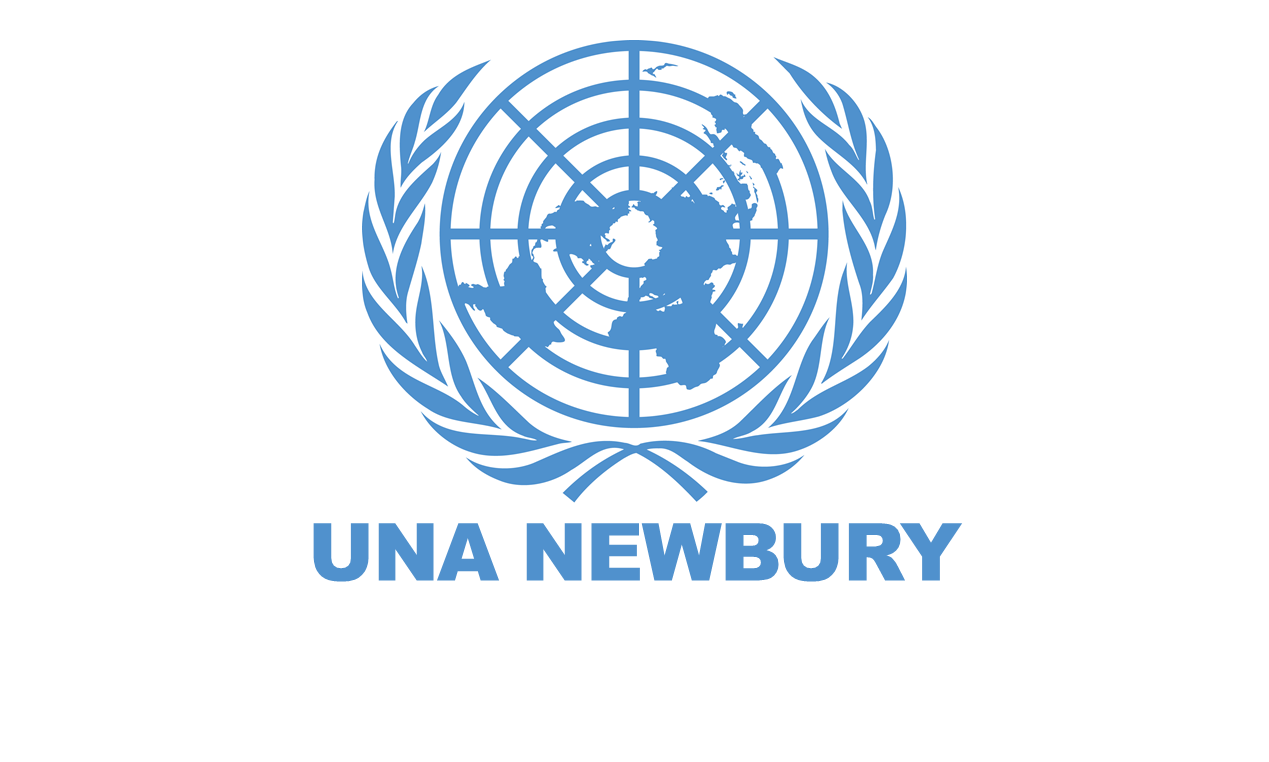 UNA Newbury
In many areas UNA-UK members can join a local UNA.
These volunteer-run groups support our work by organising a diverse range of grass-roots activities. Ranging from speaker and fundraising events to film screenings and coffee mornings, these activities raise awareness and interest in the work of the United Nations at a local level across the country.
Local UNAs have traditionally organised themselves by nation: Scotland, Wales, Northern Ireland and England, with England being divided into regions (London & South-East, Southern Counties, Eastern, Central and North-East).
Contact Details
Mr Graeme Panting
01635 863331
Events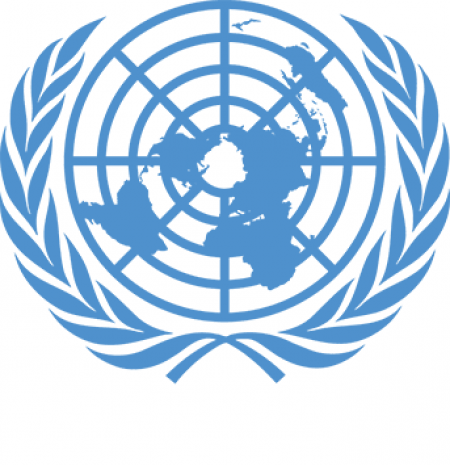 26 October 2018
Quaker Meeting House A presentation of Sustainable Development Goal - speaker Antony Vallyon, New Zealand UN Association Email OxfamExploration@...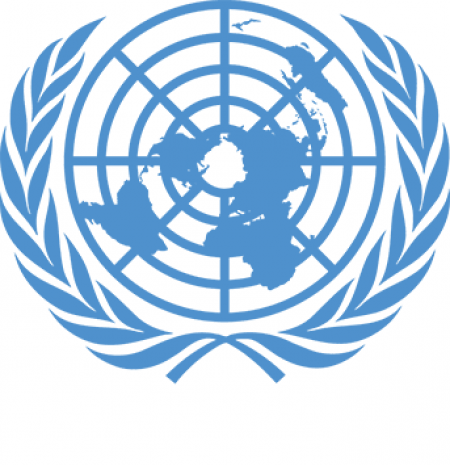 24 October 2018
UN Day W. 24 OCT - 12.00 Flag Raising Ceremony at the Newbury Town Council, The Old Town Hall, Marketplace, Newbury RG14 5AA.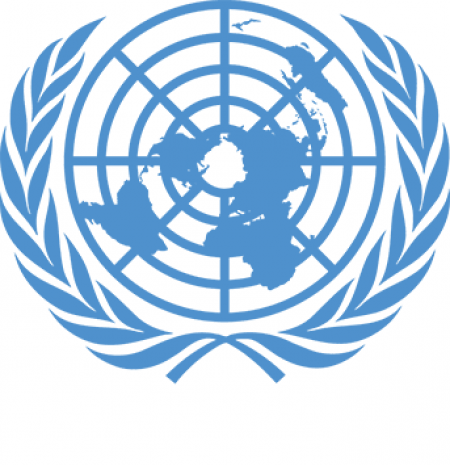 Newbury
24 October 2016
Flag Raising Ceremony Welcome by Chairman of the West Berks Council, Councillor Quentin Webb, followed by a presentation at 5.30pm of the 12...
News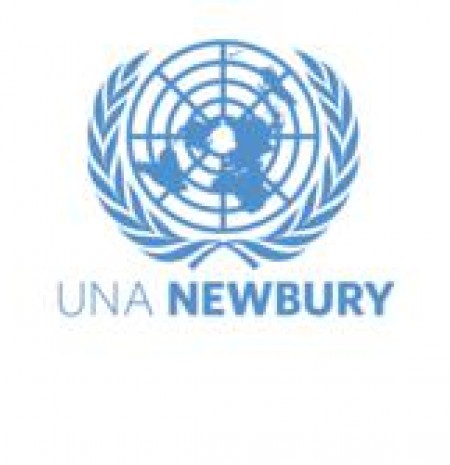 22 May 2015
I am pleased to report that six candidates participated in UNA Newbury's hustings event. Apologies were made by Paul Field (Green) who was unwell....