You are here: UNA Cornwall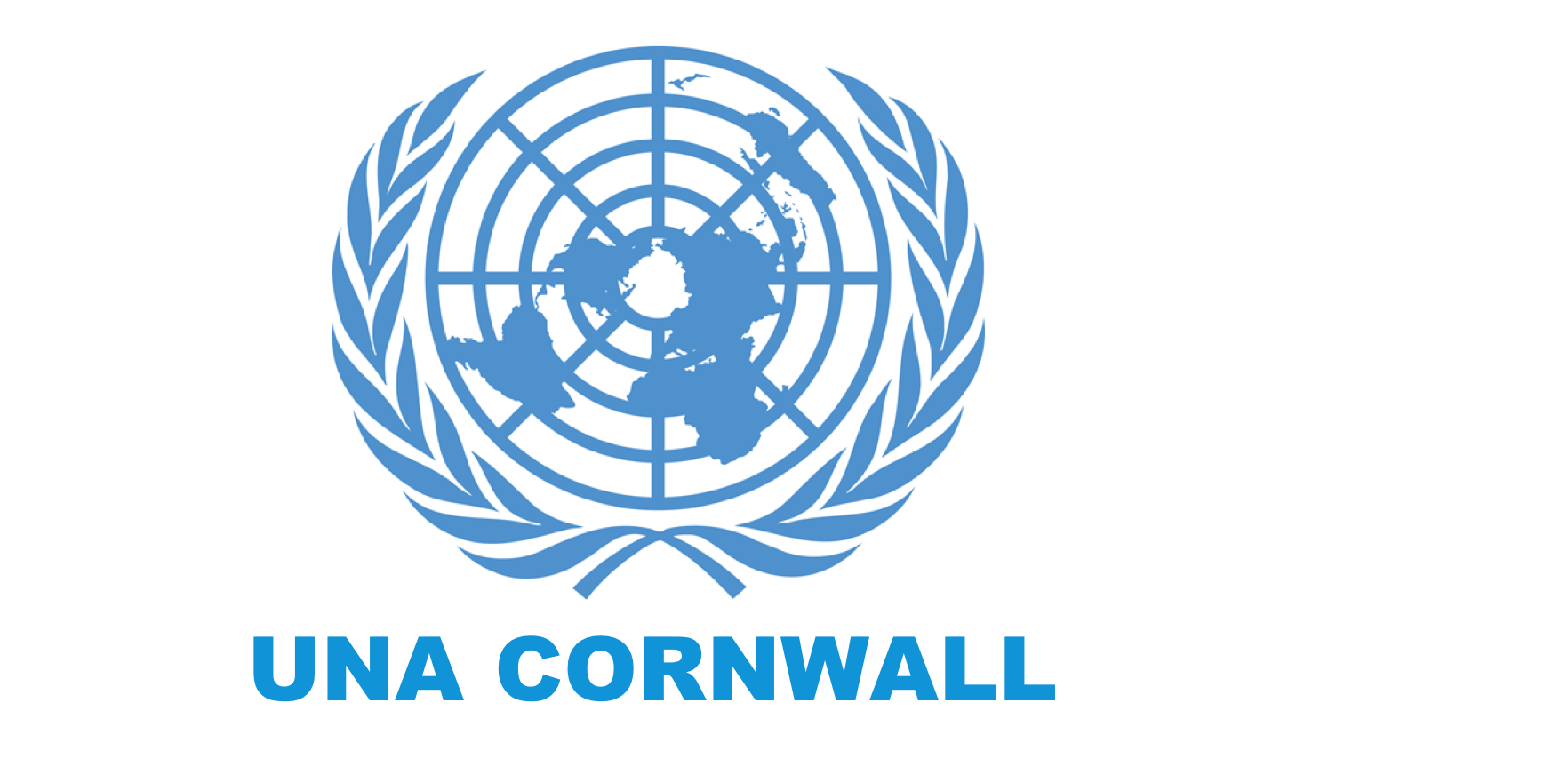 UNA Cornwall
In many areas UNA-UK members can join a local UNA.
These volunteer-run groups support our work by organising a diverse range of grass-roots activities. Ranging from speaker and fundraising events to film screenings and coffee mornings, these activities raise awareness and interest in the work of the United Nations at a local level across the country.
Local UNAs have traditionally organised themselves by nation: Scotland, Wales, Northern Ireland and England, with England being divided into regions (London & South-East, Southern Counties, Eastern, Central and North-East).
Contact details:
Paul Haines - email - paul.haines10@gmail.com and tel no 07855 495881 or 01872 864373
Amanda Penk - email - amandajpenk@gmail.com and tel no 01208 872326
Events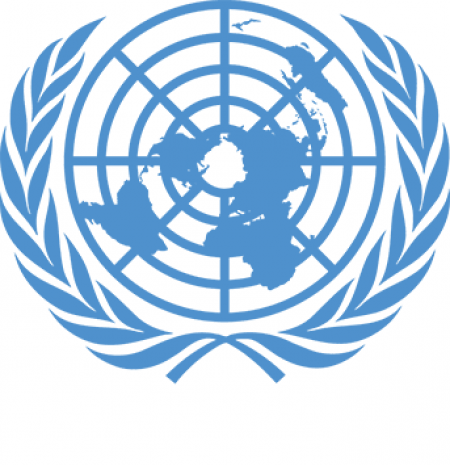 Truro
21 September 2019
Three days of events for the UN World Peace Day with choirs, and many groups and organisations taking part, and with a wide variety of people...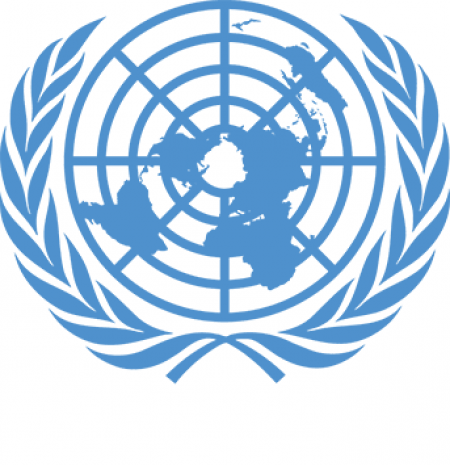 Truro
24 October 2018
UN Day Events include the following: Wednesday 24th October from 2.30 - 4.30pm at County Hall in Truro. Traditional raising of the UN Flag on UN Day...