You are here: UNA Liverpool Central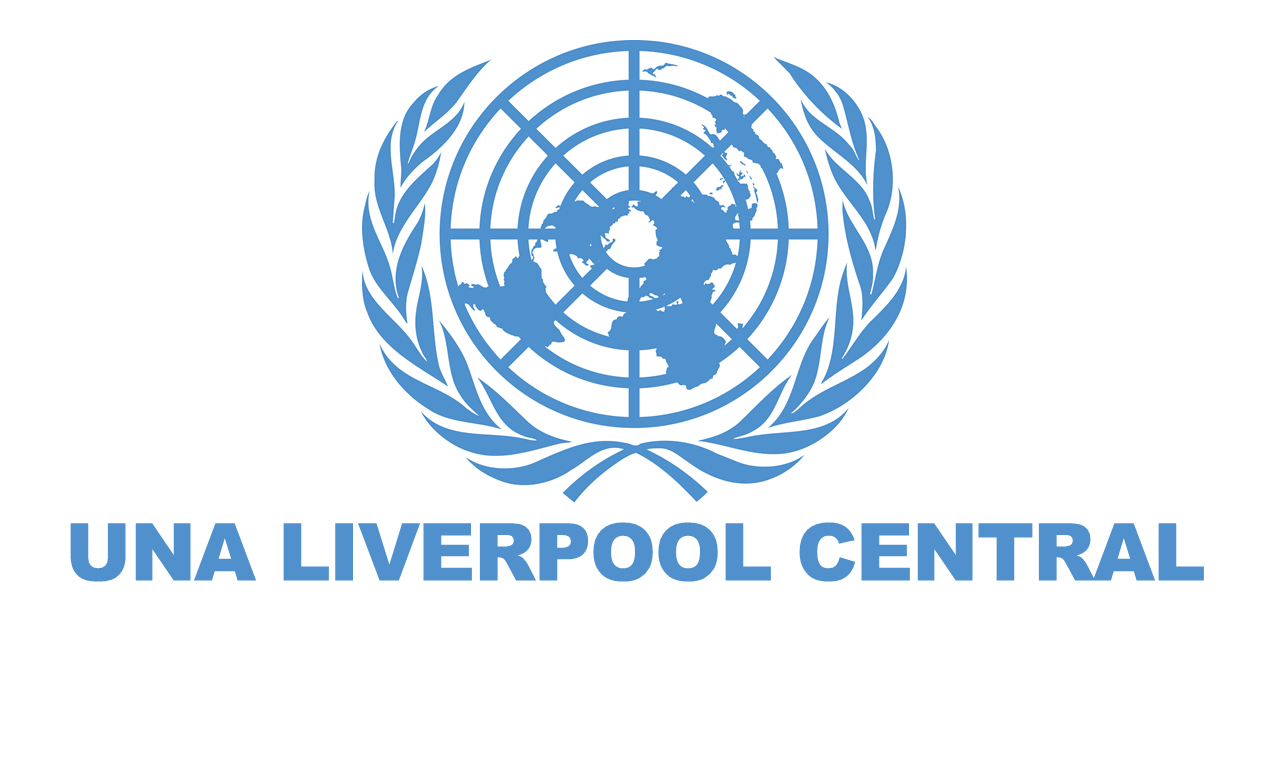 UNA Liverpool Central
In many areas UNA-UK members can join a local UNA.
These volunteer-run groups support our work by organising a diverse range of grass-roots activities. Ranging from speaker and fundraising events to film screenings and coffee mornings, these activities raise awareness and interest in the work of the United Nations at a local level across the country.
Local UNAs have traditionally organised themselves by nation: Scotland, Wales, Northern Ireland and England, with England being divided into regions (London & South-East, Southern Counties, Eastern, Central and North-East).
Contact Details
Mr Philip Lodge
0151 707 9399
Events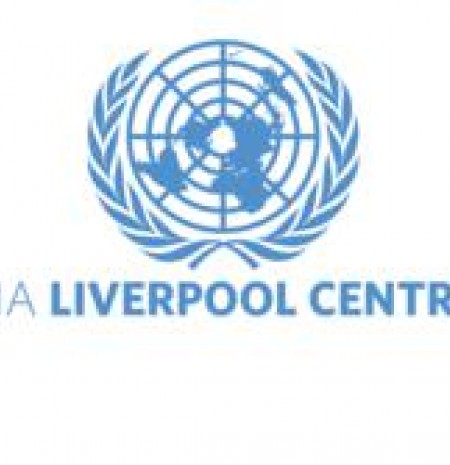 Liverpool
19 November 2014
The Annual General Assembly for the Liverpool Central branch of the United Nations Association. Contact point for this event   Full Name Mr...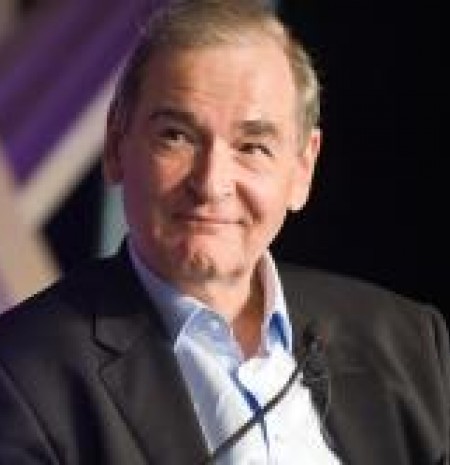 Liverpool
27 November 2013
The UN in a world of emergencies: indispensable or irrelevant? Speaker: Sir Jeremy Greenstock, Chairman, UNA-UK Board of Directors In the context of...