You are here: UNA Lewisham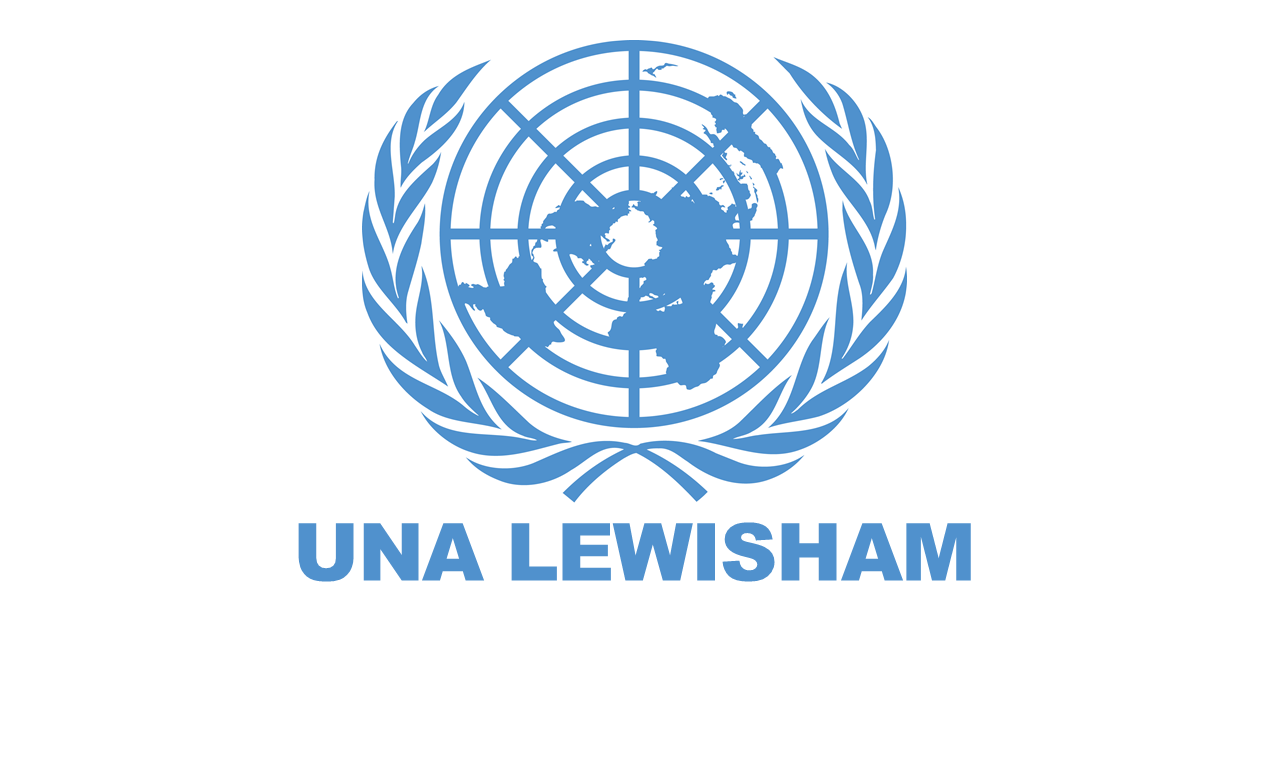 UNA Lewisham
In many areas UNA-UK members can join a local UNA.
These volunteer-run groups support our work by organising a diverse range of grass-roots activities. Ranging from speaker and fundraising events to film screenings and coffee mornings, these activities raise awareness and interest in the work of the United Nations at a local level across the country.
Local UNAs have traditionally organised themselves by nation: Scotland, Wales, Northern Ireland and England, with England being divided into regions (London & South-East, Southern Counties, Eastern, Central and North-East).
Events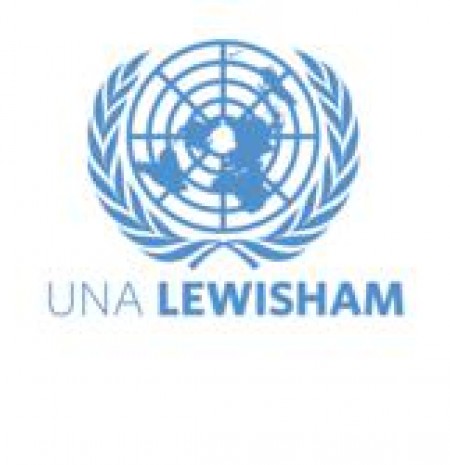 London
15 December 2013
You are cordially invited to UNA Lewisham Branch's Annual Human Rights Day Lunch.Our speaker this year is: Mr. Chris Cole of Drone Wars UK, who will...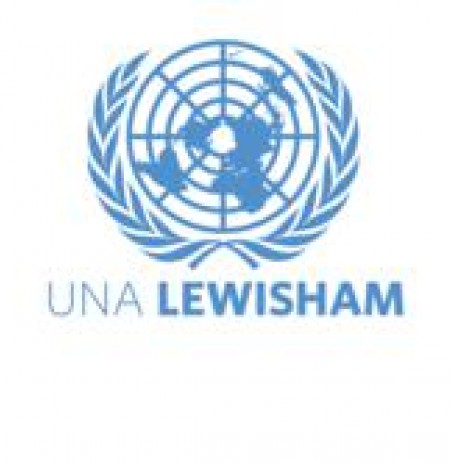 London
11 June 2013
UNA Lewisham will hold its 2013 AGM on Tuesday 11 June. The meeting will be opened by Councillor Alan Smith, Deputy Mayor of Lewisham. This will be...