You are here: UNA Edinburgh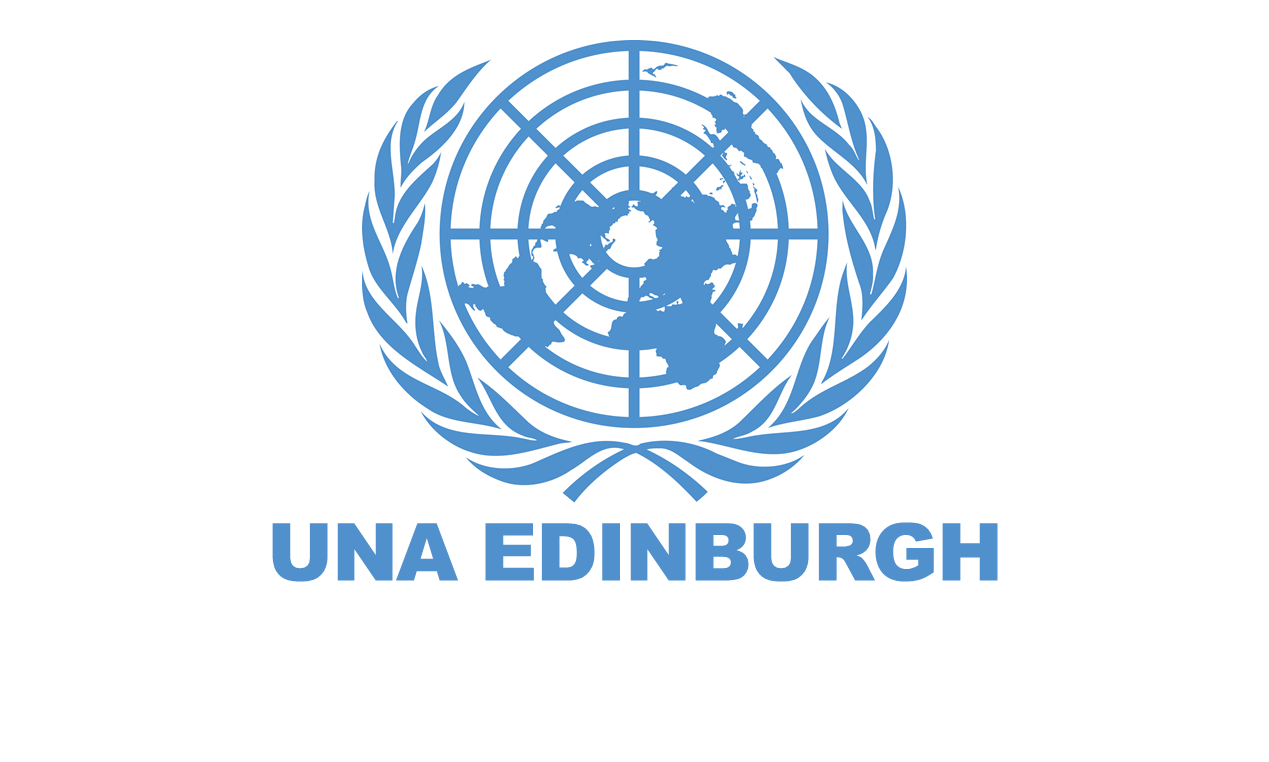 UNA Edinburgh
In many areas UNA-UK members can join a local UNA.
These volunteer-run groups support our work by organising a diverse range of grass-roots activities. Ranging from speaker and fundraising events to film screenings and coffee mornings, these activities raise awareness and interest in the work of the United Nations at a local level across the country.
Local UNAs have traditionally organised themselves by nation: Scotland, Wales, Northern Ireland and England, with England being divided into regions (London & South-East, Southern Counties, Eastern, Central and North-East).
Take a look at the work that United Nations House Scotland (UNHS) does. It's a civil society organisation committed to strengthening the implementation of the UN goals and values at grassroots levels. They do this by promoting, supporting, bridging, encouraging innovative engagement, building awareness, monitoring outcomes and being approachable. The link is: https://www.unhscotland.org.uk/
News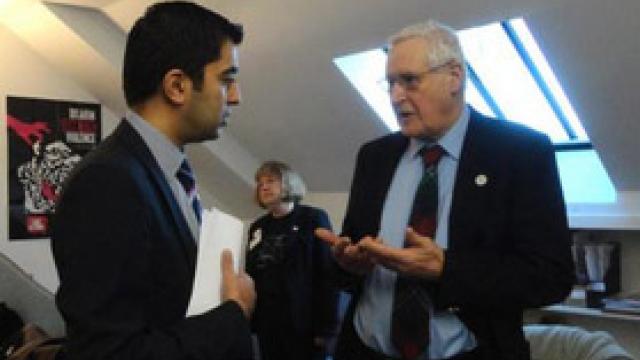 5 December 2012
On Wednesday, 5 December, Humza Yousaf MSP, Scotland's first Minister for External Affairs and International Development, visited UN House in...