You are here: Manchester Model United Nations Society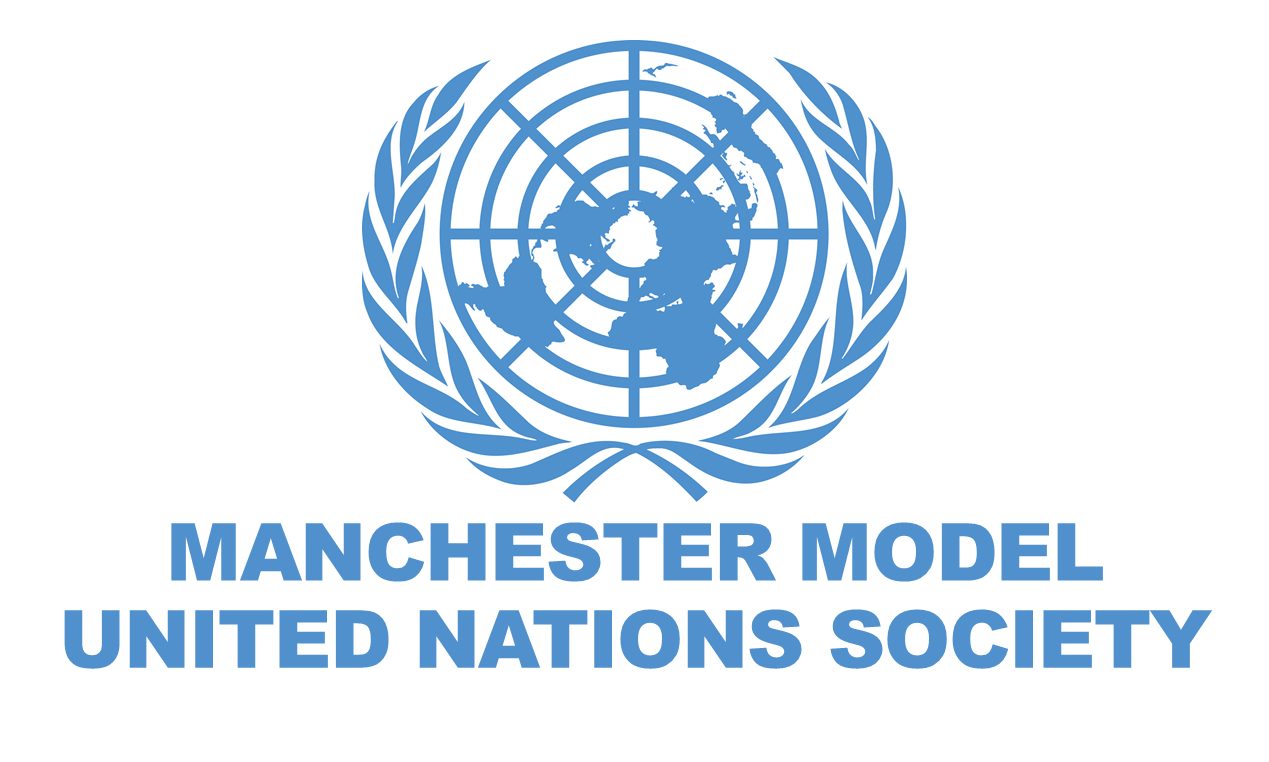 Manchester Model United Nations Society
Manchester Model United Nations (ManMUN) is a society at the University of Manchester focusing on the academic simulation of the United Nations, aiming to educate participants about current events, topics in international relations, diplomacy, and the United Nations agenda.
We hold weekly training sessions whereby we teach our members these valuable MUN skills and shed light on past and current international issues. We also hold a yearly international conference at the University of Manchester, accepting delegates from all universities and all levels of training.
Contact Details
secretarygeneral@manmun.co.uk
Events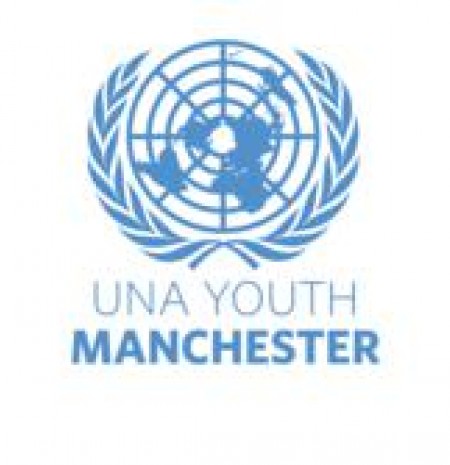 Manchester
6 November 2015
ManMUN is organised and hosted by the Manchester University Model United Nations Society (ManMUN) at the University of Manchester.ManMUN is one of...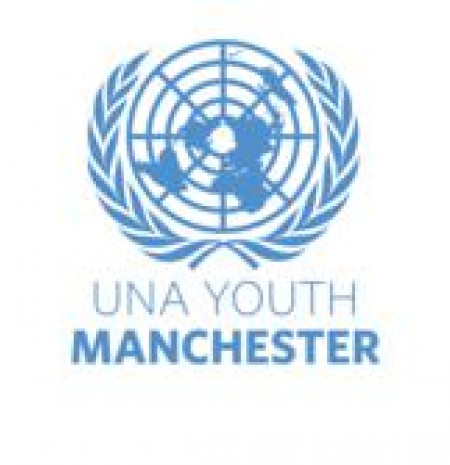 Manchester
30 November 2013
We are excited to announce that the University of Manchester Model UN Society will be hosting its inaugural Model UN General Assembly Conference on...