You are here: Leeds Model United Nations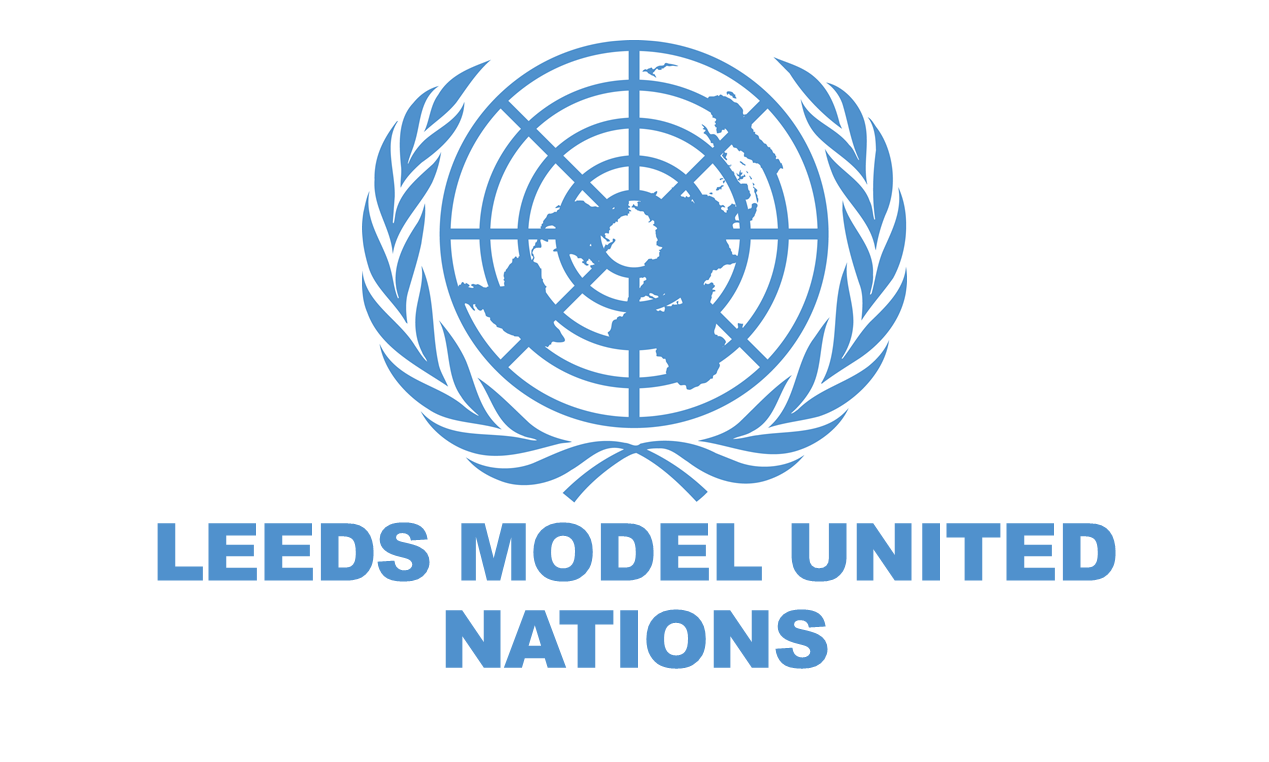 Leeds Model United Nations
Debating | World issue | UN Careers | Great fun
If you're interested in any of the above, then Leeds Model United Nations might just be for you. We meet weekly to debate current affairs - however, instead of representing your own views, you represent a member state of the United Nations.
Participants gain the opportunity to get familiar with cultures, ideas and policies from around the world and are able to put themselves in the shoes of real diplomats.
I'm new to MUN
You don't need experience in international relations to take part; in fact, anyone can participate so long as they have the ambition to learn something new and to work with people and try to make a difference.
MUN alumni often to go on to become leaders in politics, law, business, education and even medicine. It equips you with a wide range of valuable skills, such as problem solving, conflict resolution, research, public speaking - and allows you to make life-long friends!
The socials
At LeedsMUN we pride ourselves for being close-knit and friendly, and have a social each week. Many happen at the Union Bar, but we also organise variety of gatherings to suit every taste - from curry and movie nights to bowling and BBQs - which are a fantastic way to get to know your fellow members.
Conferences
At LeedsMUN we send people to conferences across the country, as well as hosting our own each year. Conferences are a great way to put your skills into practice and have a great time debating and socialising with students from other universities. We've sent members to Oxford, Cambridge, Nottingham, Edinburgh, Cardiff, Cork and beyond.