You are here: Durham University United Nations Society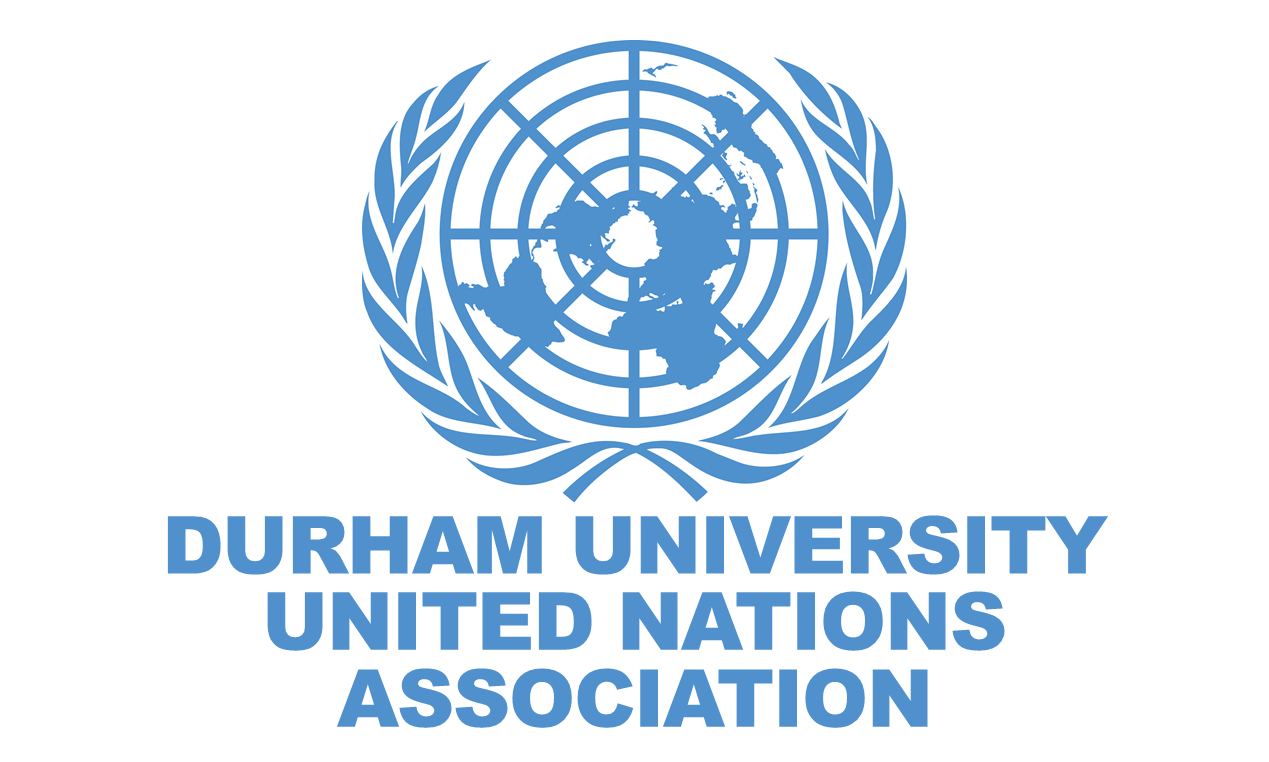 Durham University United Nations Society
The main objective of the Durham University United Nations Society (DUUNS) is to educate and inform members about the mission and activities of the United Nations. We provide a platform for all those interested in international affairs, global economics and international law to voice their opinions in our fortnightly Model UN (MUN) debates. Furthermore, we regularly invite distinguished speakers who come to address our society on a variety of international topics.
The DUUNS is also responsible for annually organising the Durham University Model United Nations conference (DurMUN). This event lasts for three days and gathers students from all around Europe. We also send delegations comprising Durham students to different Model United Nations conferences throughout the year within the United Kingdom as well as abroad.
The society is composed of a diverse and proactive student body with interests in various issues ranging from global politics and economics to international law and human rights.
Society Aims and Objectives:
To educate and inform members about the mission of the United Nations
To create an open forum, in which members may discuss and debate international affairs
To provide a platform for speakers to address members
To support members in pursuing career opportunities in international governance and in relevant international organisations
To hold DurMUN, the annual Durham University Model United Nations conference
To inform about and send members to Model United Nations conferences within the United Kingdom and abroad
To campaign for change with other societies such as Save the Children
To promote internationalist networking amongst members