You are here: UN Forum 2012 - Bringing the UN to the UK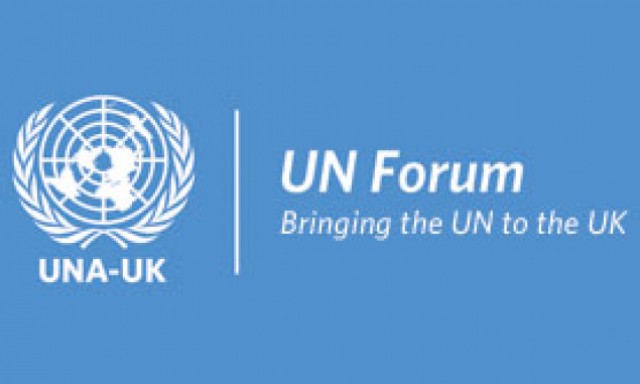 Event Details
Event Date
14 July 2012 10:00am
-

6:00pm
Location
Institute of Education
WC1H 0AL
United Kingdom
UNA-UK's biggest event of the year - UN Forum 2012 - a chance to engage with movers and shakers in the international arena on the most pressing issues facing the world today.
Please note, this event is now sold out and tickets will not be available on the door.
Two weeks before the 2012 London Games, UNA-UK will play host to one of the largest civil society events on the UN to be held in this country. The purpose of the event is to bring together UN experts and officials, British policy-makers and opinion-shapers with a wide cross-section of the public to discuss peace and security, human rights, development, humanitarian and environmental issues.
Taking place in the lead-up to the Games, the event will also consider the potential for sport to contribute to UN goals, with dedicated sessions on the Olympic Truce and sport as a tool for development.
The event will build on the success of our 2010 UN Forum, which attracted over 1,400 participants and featured speeches by Helen Clark (head of the UN Development Programme), Hans Blix (former chief UN weapons inspector ) and Mary Robinson (former UN High Commissioner for Human Rights).
Browse the submenu for the full programme, panels, speakers and to get involved.
For further information, please contact Rich Nelmes on nelmes@una.org.uk or phone 020 7766 3456.