Issue briefings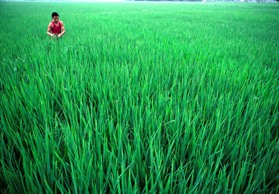 This section is intended to provide some inspiration for the choice of topic to focus on in your Model UN.
There are nine different issue briefings available, all of which fall into our three policy areas - a safer world, a fairer world and a more sustainable world.
Each issue briefing contains an overview of the topic itself, its international context, how it relates to specific UN bodies and the work of the UN, and, where relevant, some country examples. Further reading and resources on each topic are also provided.
These topics are in no way exhaustive however; for ideas on other issues you might want to discuss, please see our policy areas in the tab above.