Follow-up work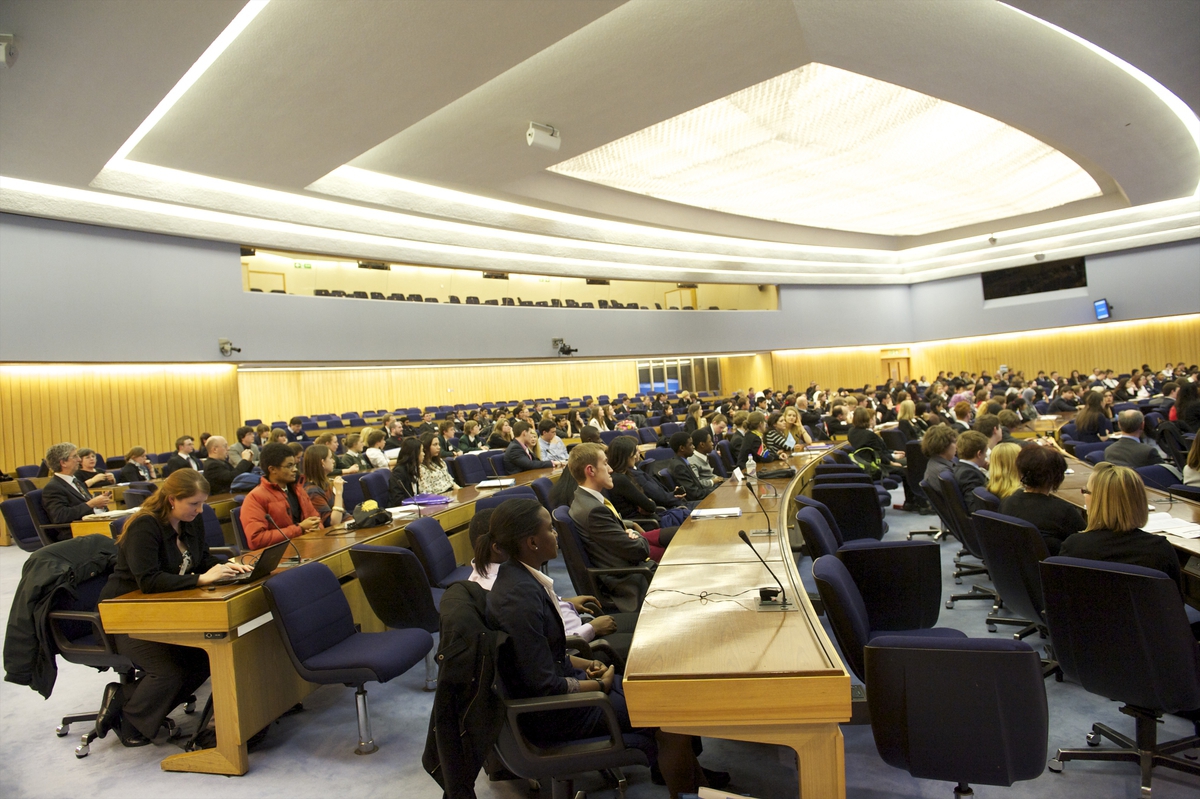 Follow-up work with the completed MUN resolution may be appropriate for Model UN delegates of all ages:
Each delegation could send the resolution to the Embassy or High Commission of the country that they represented, with a covering letter explaining what position the delegation had taken and asking for comments.
Participants could send the resolution to their local MP, with a request to discuss it with them.
Participants could ask their MP to forward the resolution and letter to the relevant government department and to send back any reply received.
Participants could ask their local newspaper to print the resolution, or a letter summarising it, and could monitor any responses. If the subject matter of the resolution is relevant to the local community, participants could ask their local councillor to raise the resolution and discuss it in a council meeting. Representatives of the delegations could attend the debate and be available for questions.
Finally, particularly for larger conferences, it is always helpful to conduct a review to determine what went well and what didn't, so that the next time you run a Model UN you can make it even better.